Wow that was just awesome! We will give you some insights and latest info from our trip to the HQ😀
First lets do the the tour👌🏻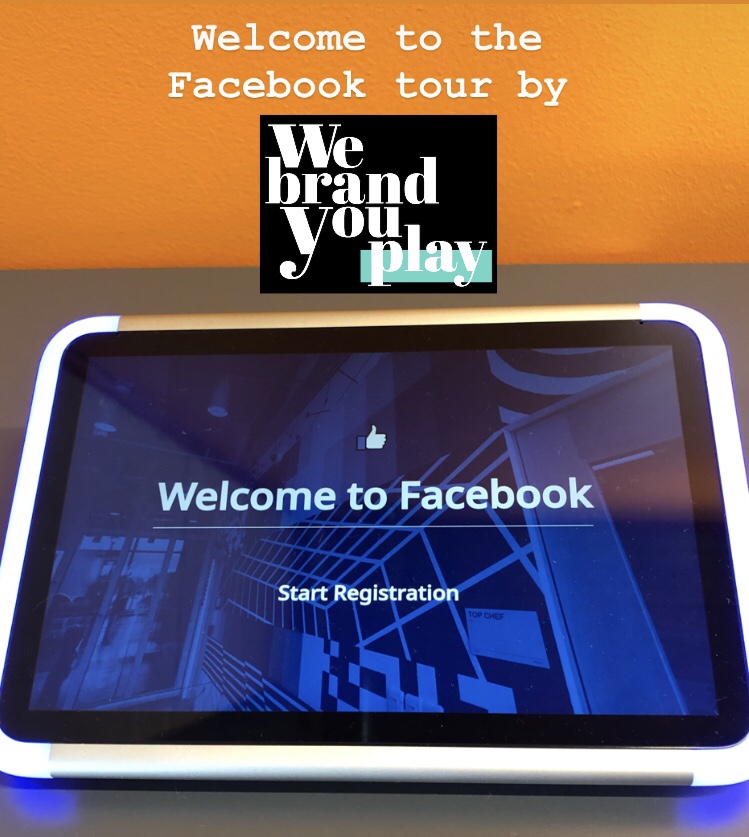 What a beautiful place filled with different themes on campus. One of the ones you see in the picture below is redwood trees flewn in to form this area.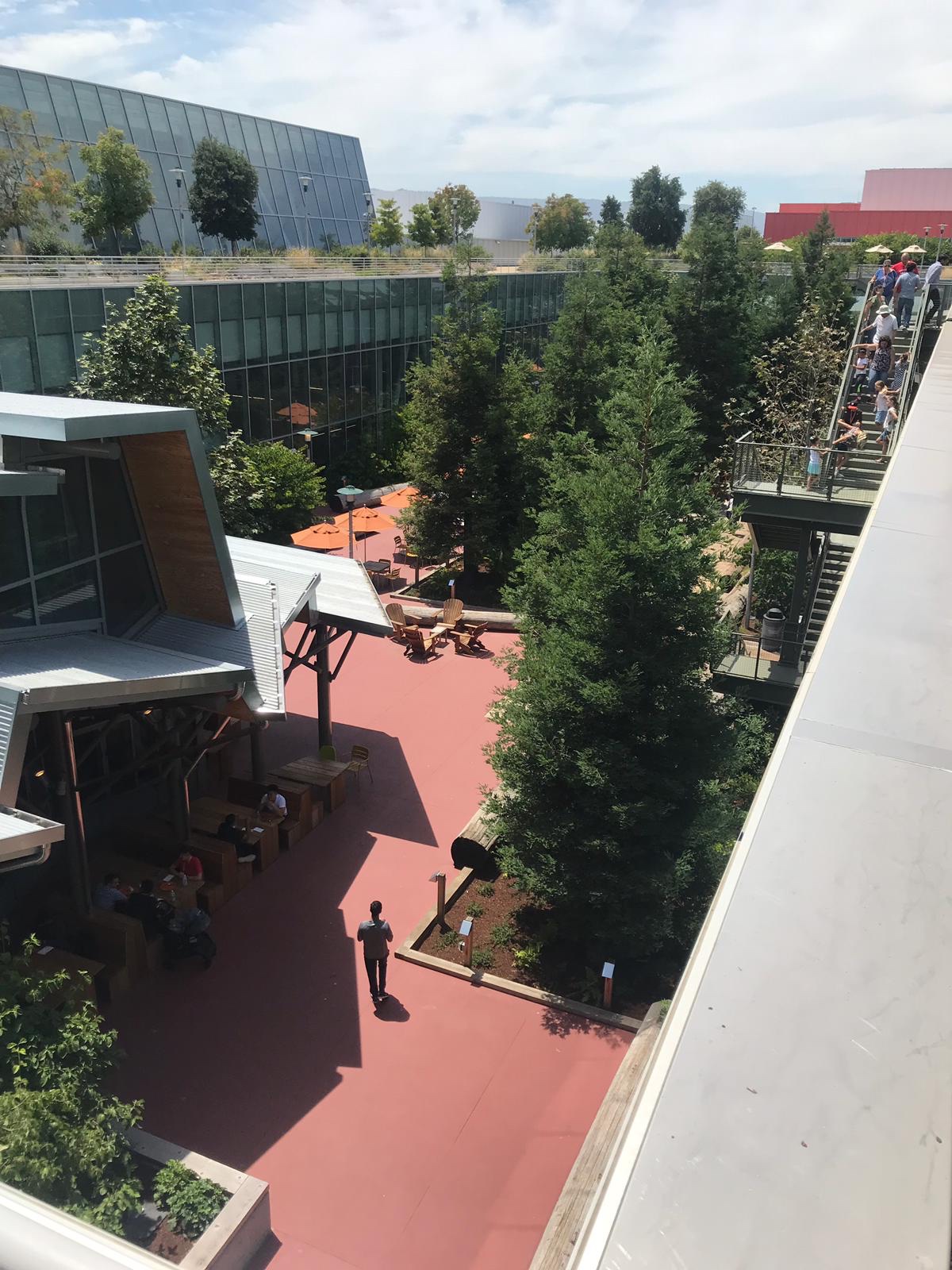 In this room above a lot of celebrities try out the upcoming products.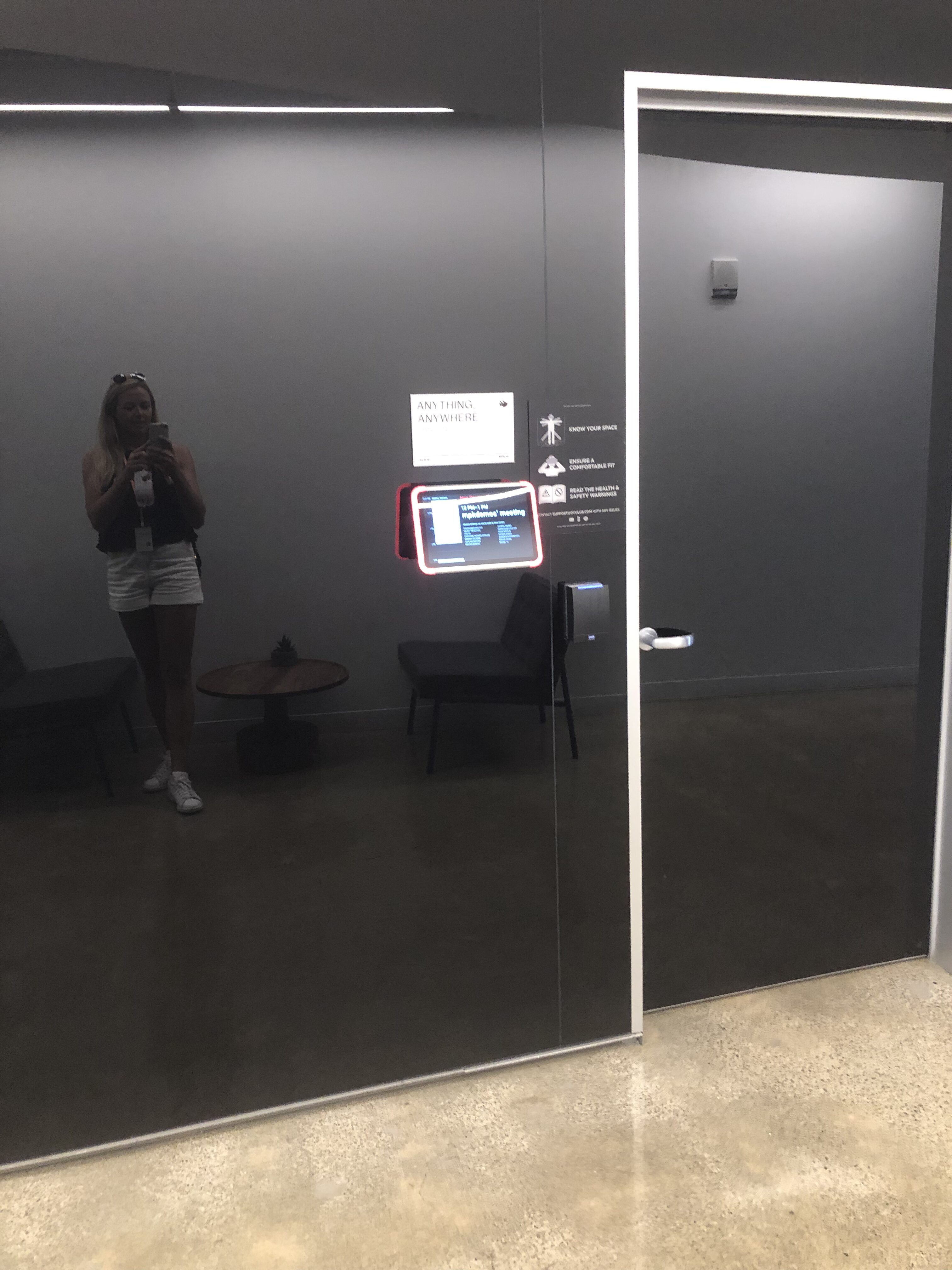 Instagram isn't the only thing Facebook bought recently.  The sign "Hacker" has its own story. According to zdnet.com "the social networking giant has purchased a vintage sign "The Hacker Company" and installed it at its 1 Hacker Way headquarters. It wasn't as quick of a buy as Instagram, either: the whole process took seven months, which is longer than Facebook's move from Palo Alto to Menlo Park.
Here's the story. In April 2011, former Facebook engineer Chris Putnam was visiting his girlfriend's mother in Lake City, Florida, and saw the above vintage sign. He wanted it. Maybe it was because he was hired by Facebook for hacking the social network. Maybe it was simply because Zuckerberg runs the company under "The Hacker Way."
"I'll always feel pretty close with the culture and all my friends there, so I immediately thought 'Man, this should be on FB's campus,'" Putnam told TechCrunch. Even though Putnam left Facebook in August 2010, he posted a picture of the sign (on Facebook of course) with the caption, "Facebook NEEDS this sign."
Facebook engineer Serkan Piantino took Putnam's to heart, and began negotiating with Roger Hacker, the sign's owner. Then Facebook had to have the sign shipped, installed (this was rescheduled six times), and finally lit up". Read more: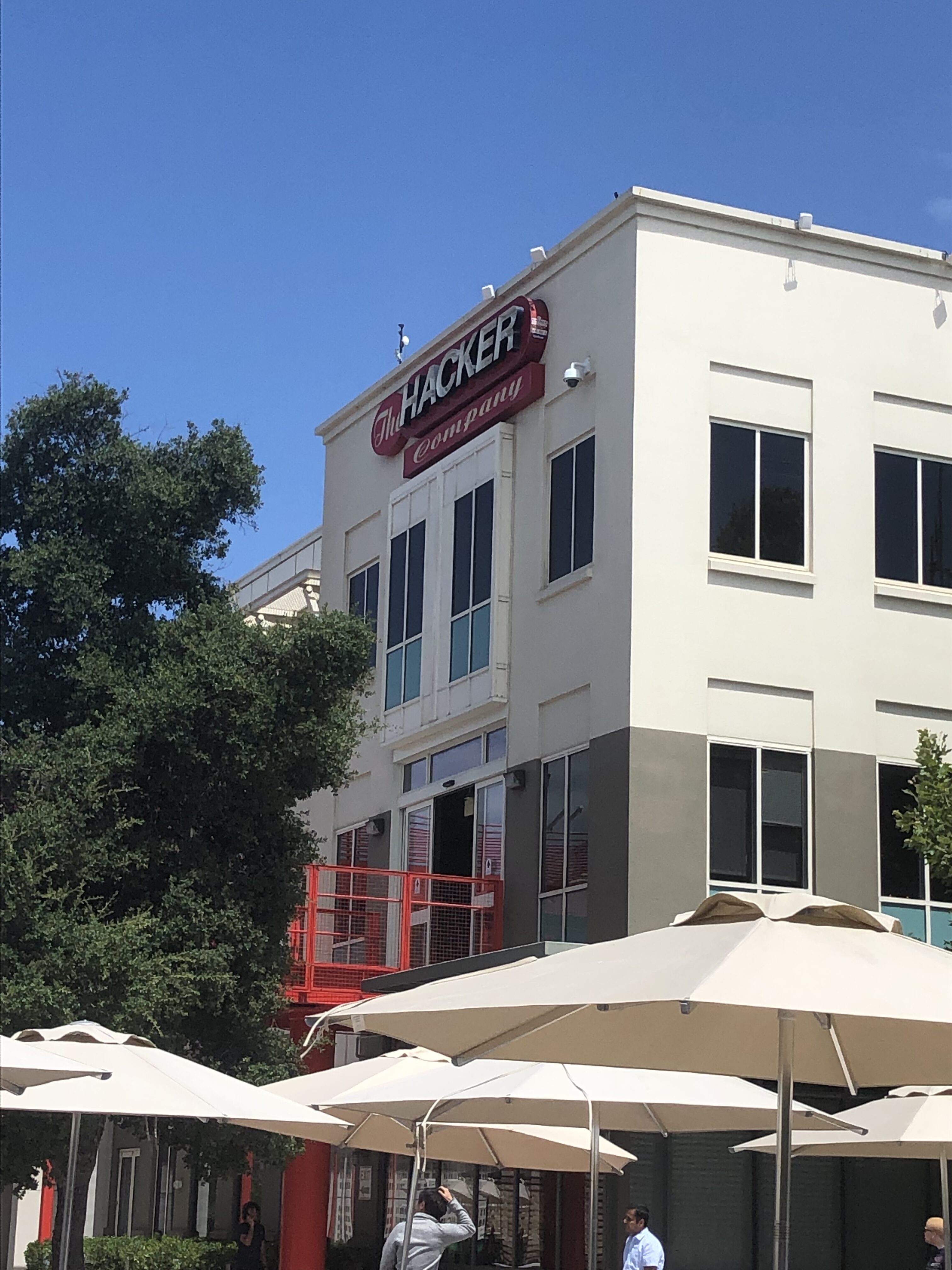 Awesome seeing our coach Jody on campus!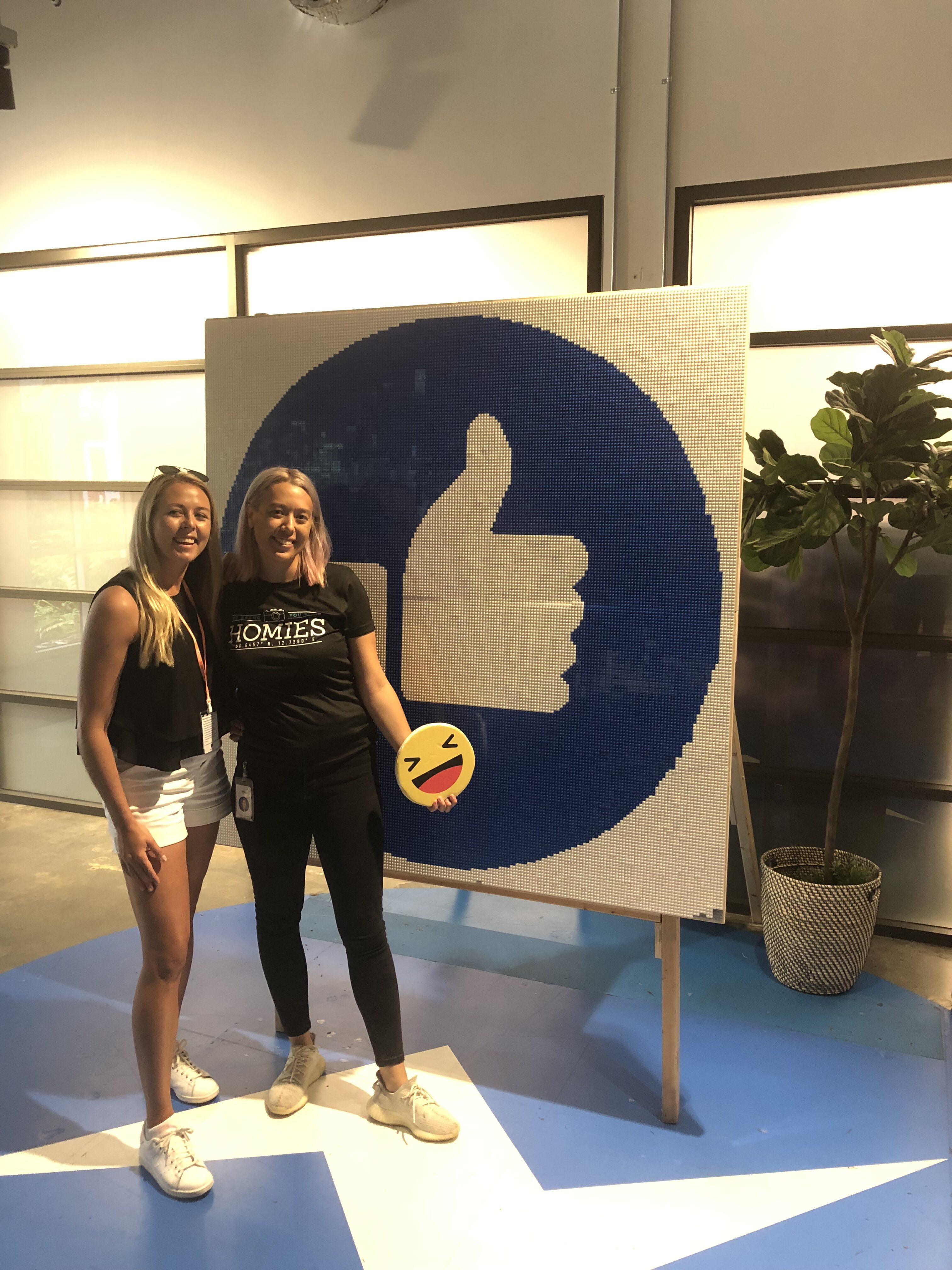 Can you notice @webrandyouplay?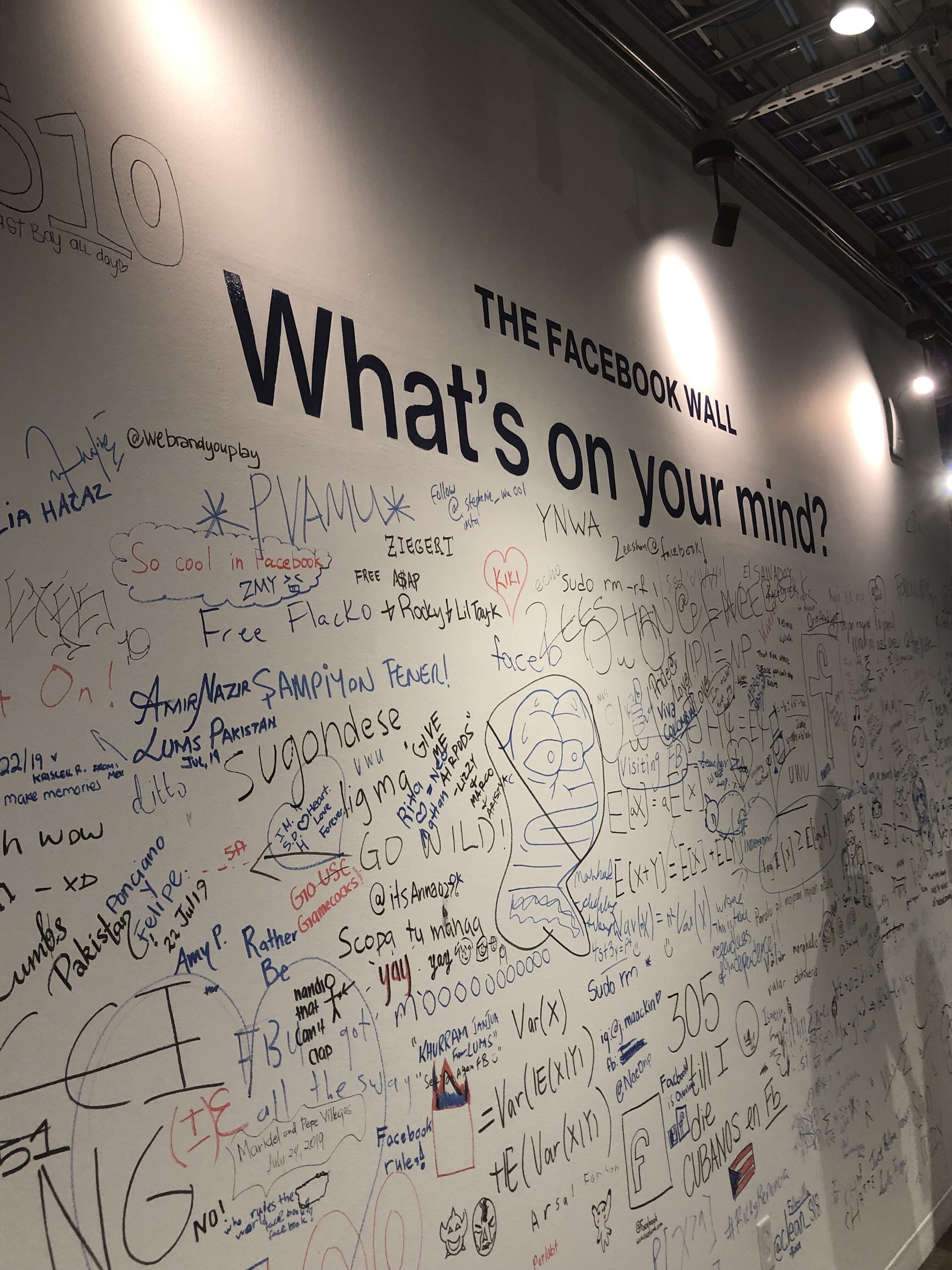 A very pretty Zen garden for more quiet time for the employees🙏🏻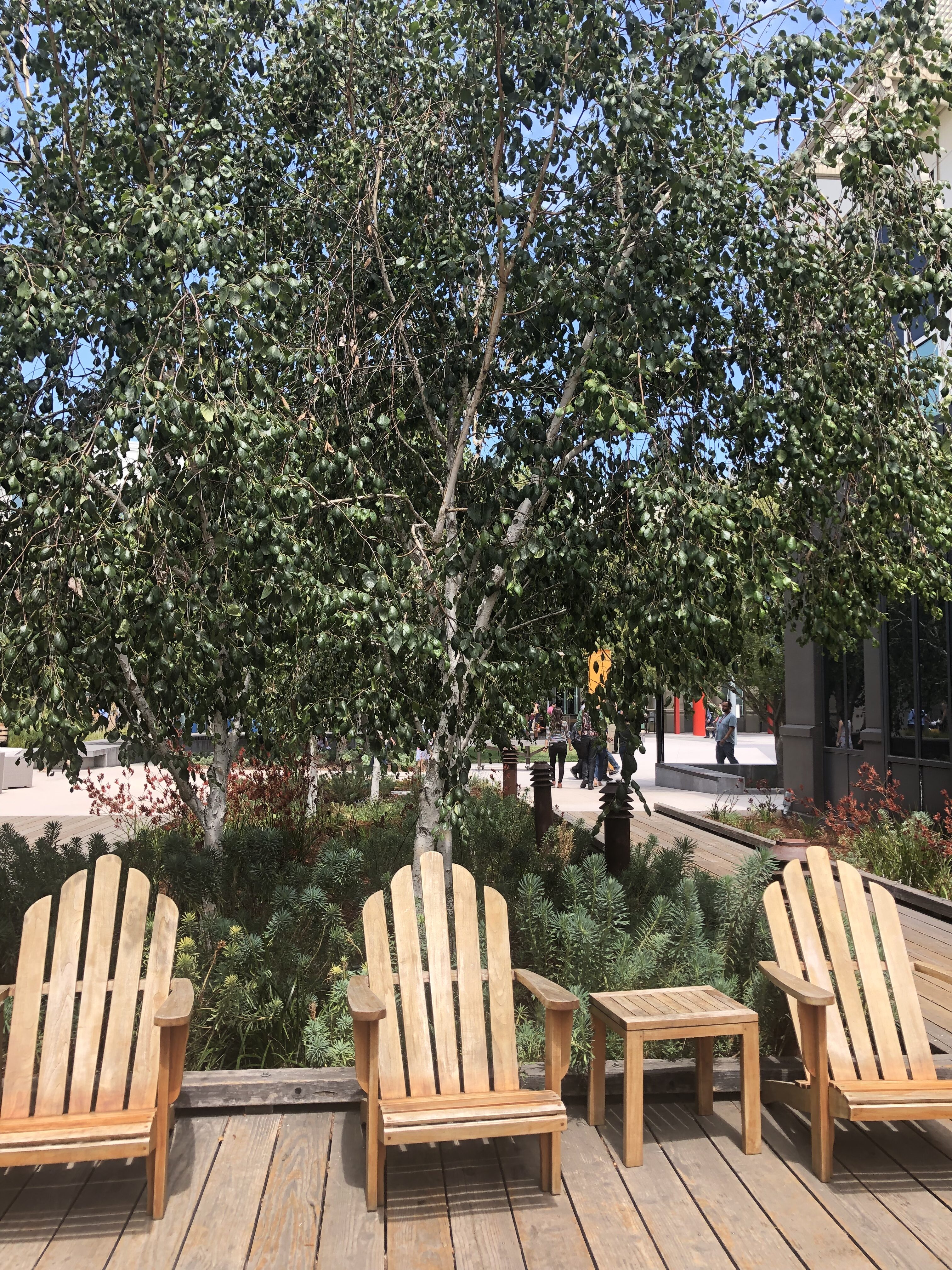 Why not get a haircut?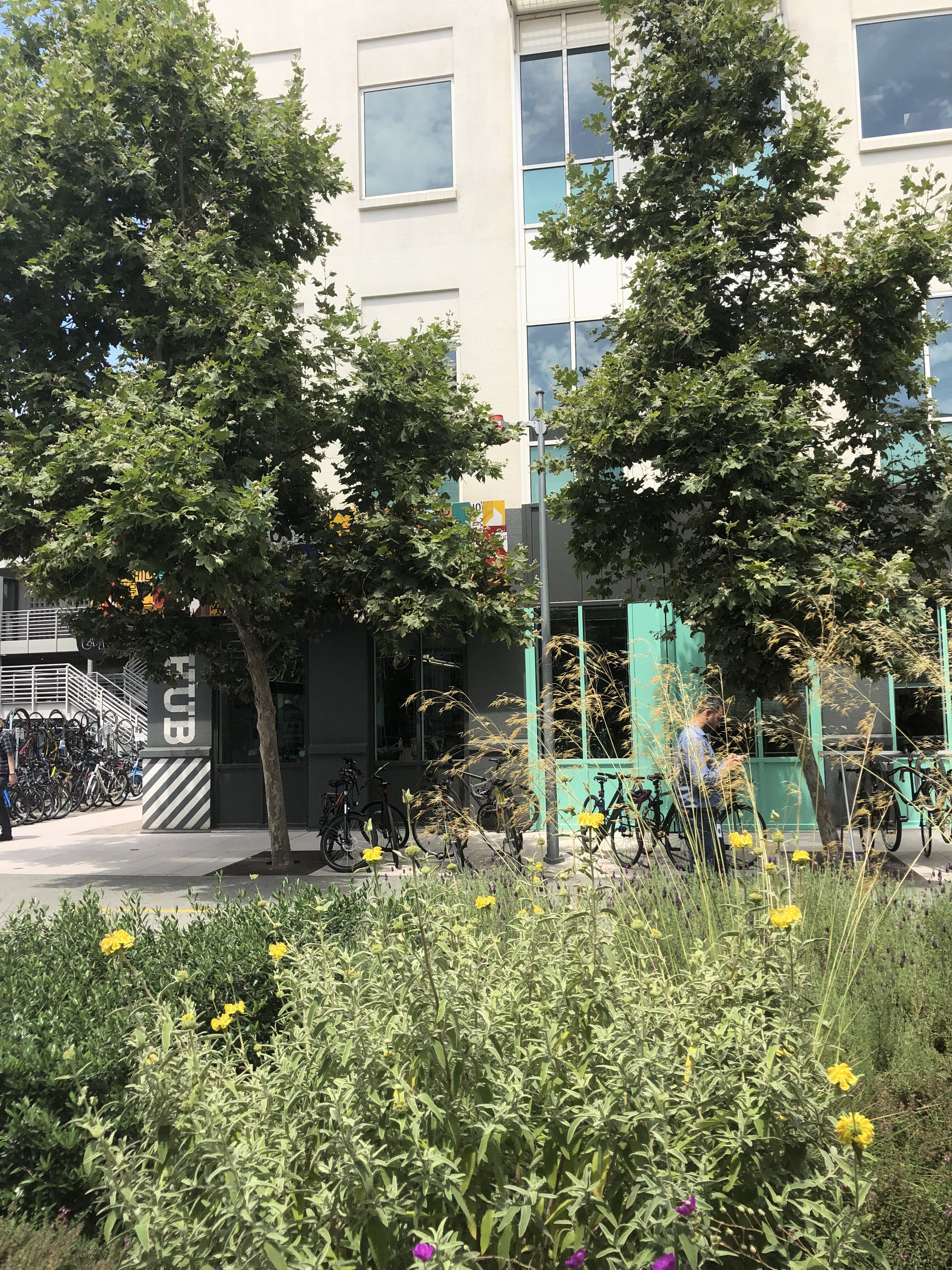 Facebook invites pop up shops and new startups!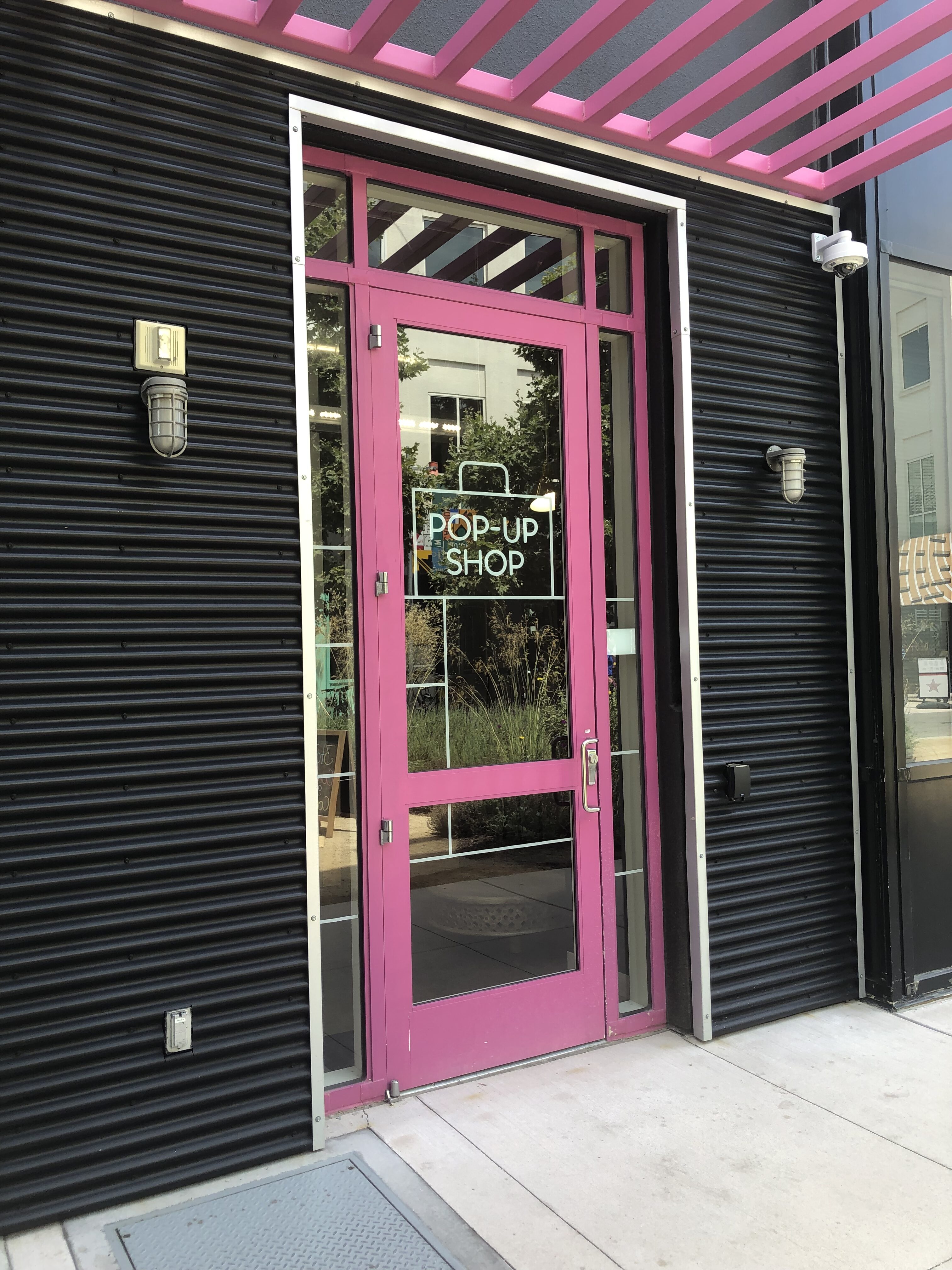 Some candy? Pick from ice-cream or cookies you choose🙌🏻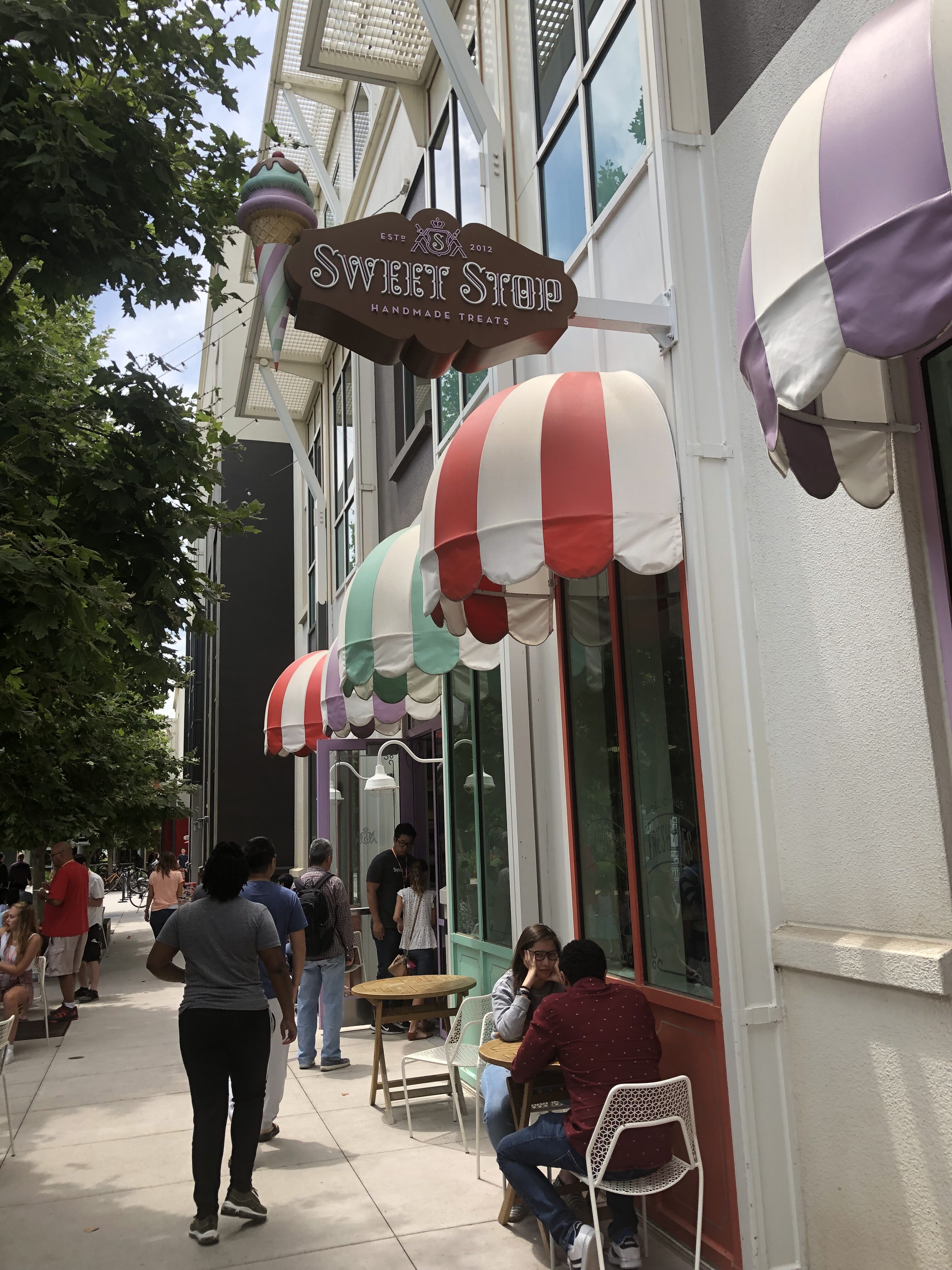 Why not make your own posters in between your brakes?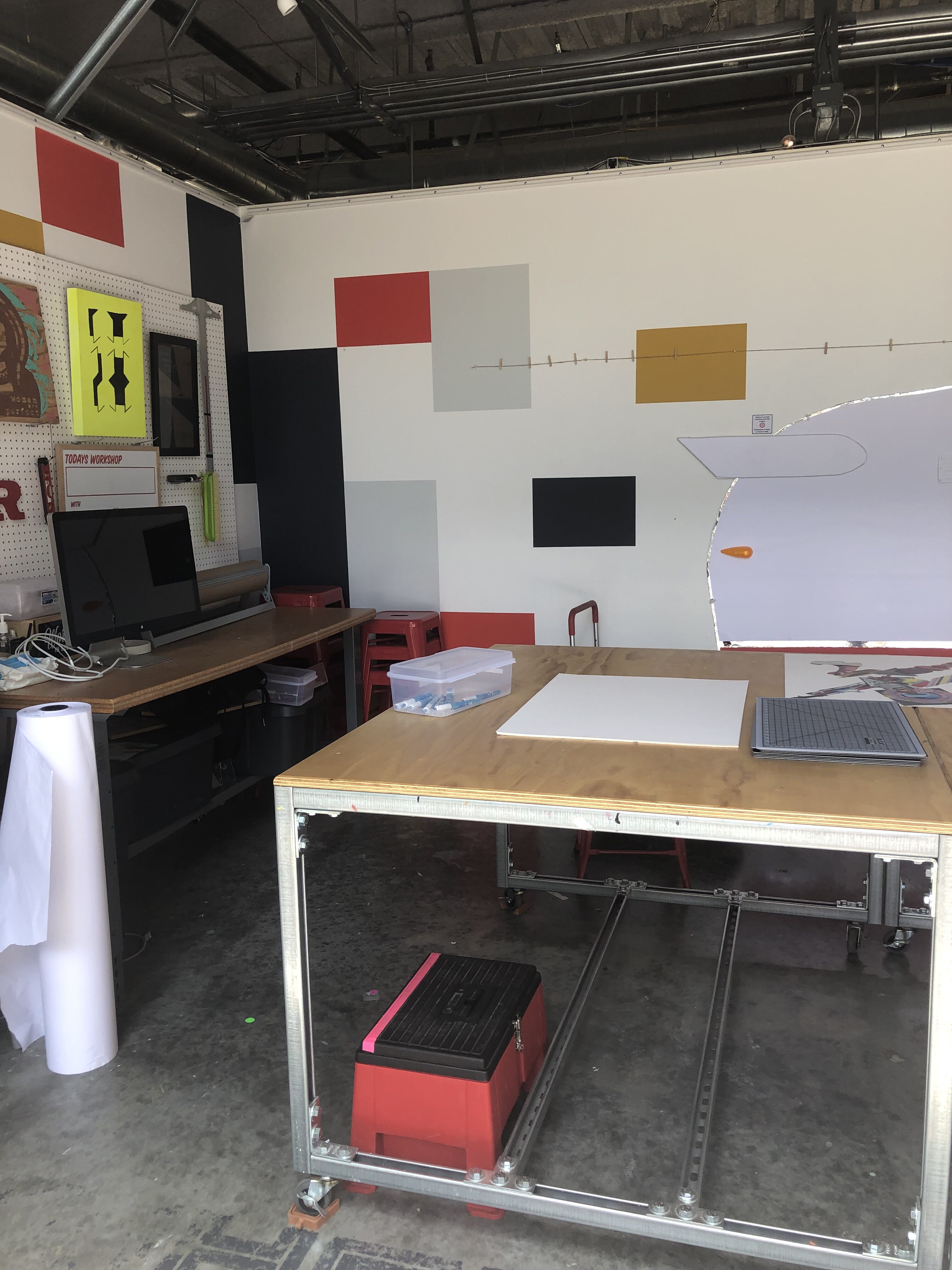 Need help with your laundry? No worries just drop it off😜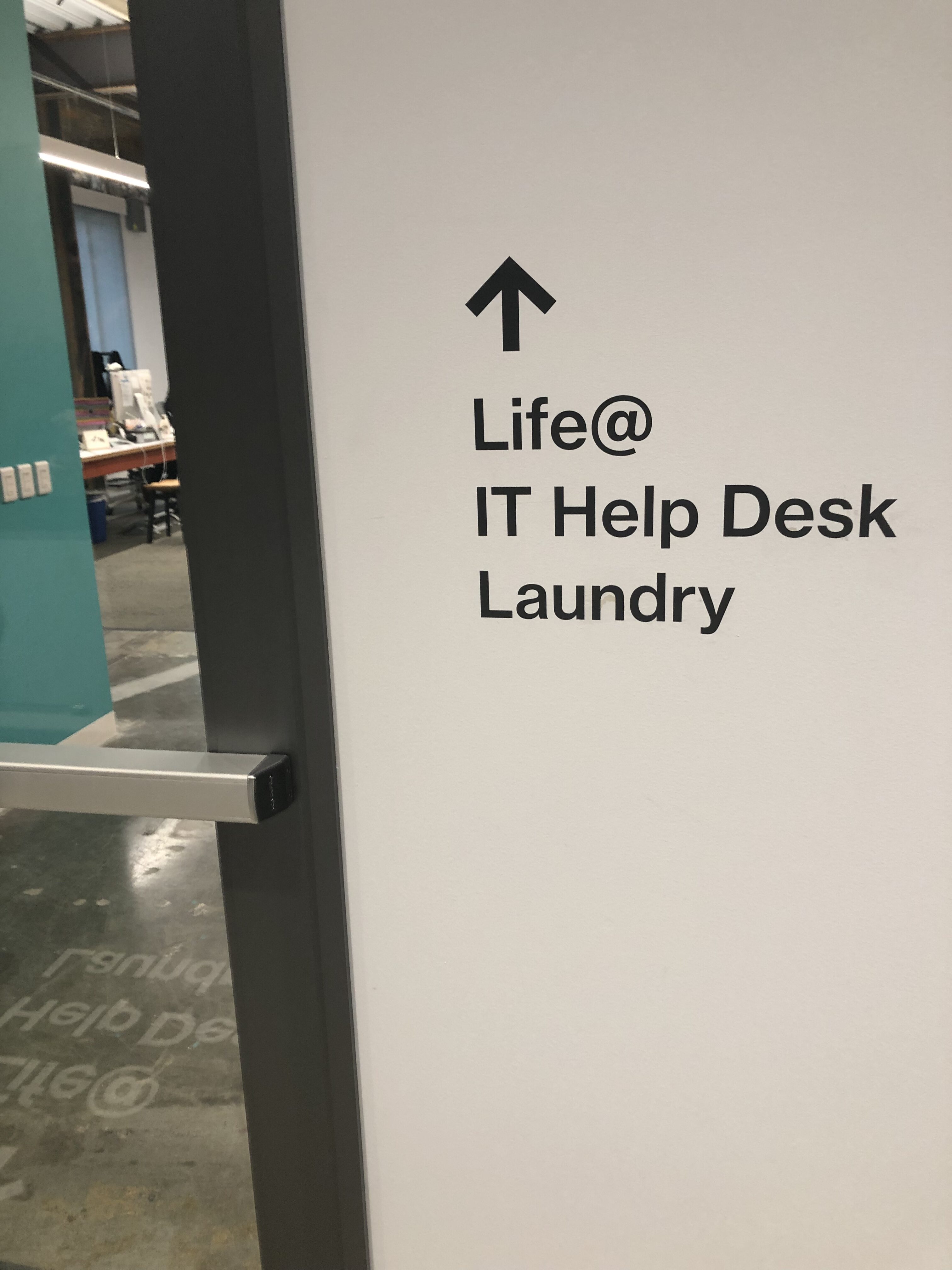 How about some spa time?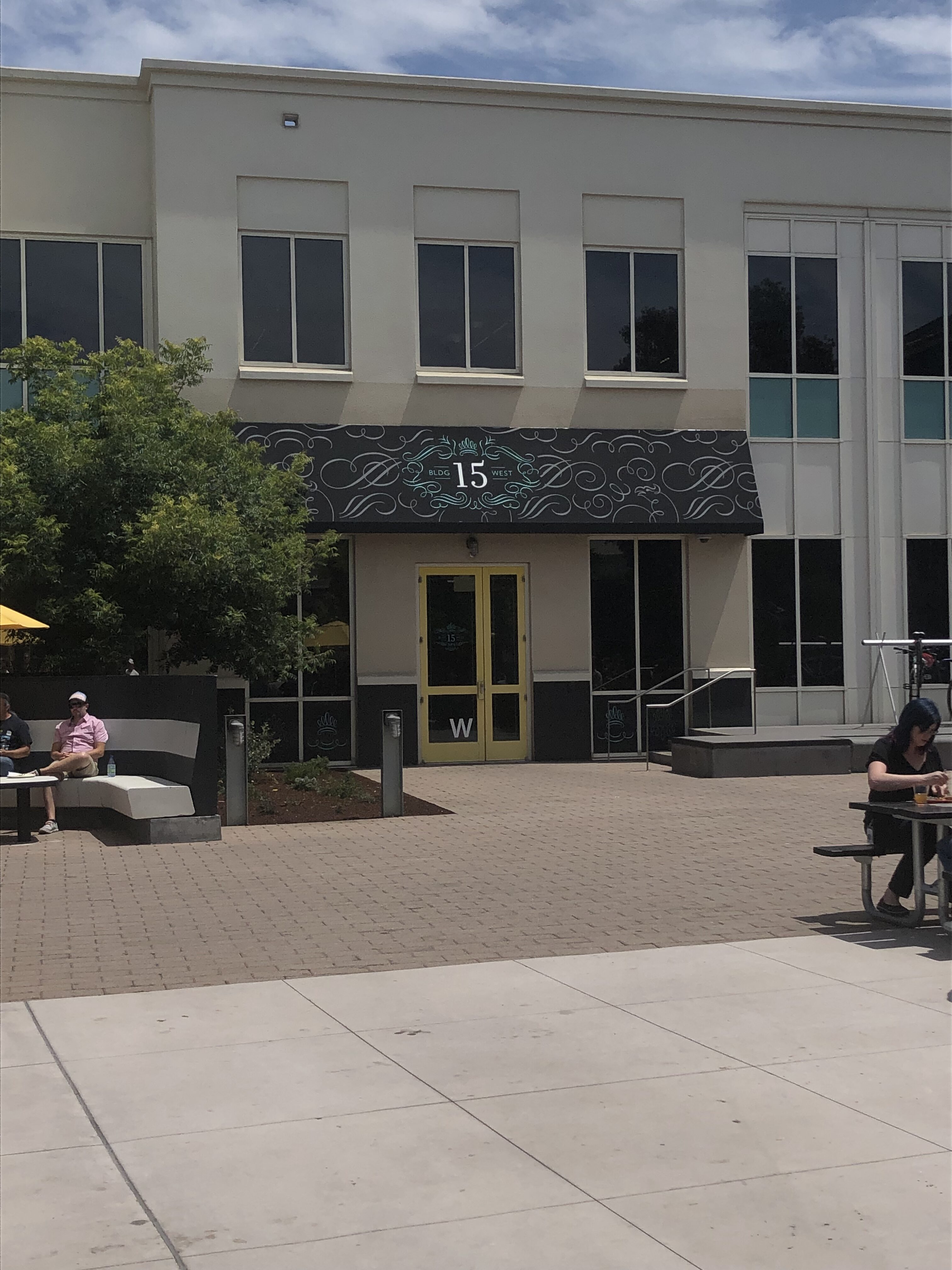 This place is unreal! It truly feels like walking into the future😀
We would like to share some new features to be released soon:
Did you know that Instagram is trying out the green screen function?
Instagram was testing a new reality feature that puts the user in front of a 'green screen'. The feature would be called 'Background' and enables users to select an image from camera roll that can then be used as the background for the Stories camera. After selecting a photo, the user's actual surroundings are replaced by the image, just like a green screen. There are no details on when or if this will be rolled out yet. Check it out: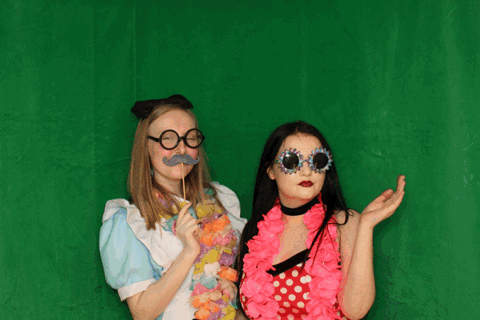 Mark Zuckerberg posted a blog 
Facebook chief Mark Zuckerberg published a blog in July, where he highlighs the key stats for his company's core platforms – Facebook, Instagram, Messenger, WhatsApp – he also shared the most ongoing priorities: privacy, elections, harmful content, and more. Check it out:
Thank you for taking the tour with us! Download our free e-book if you want to know more tips and tricks.
// Madeleine, We Brand You Play