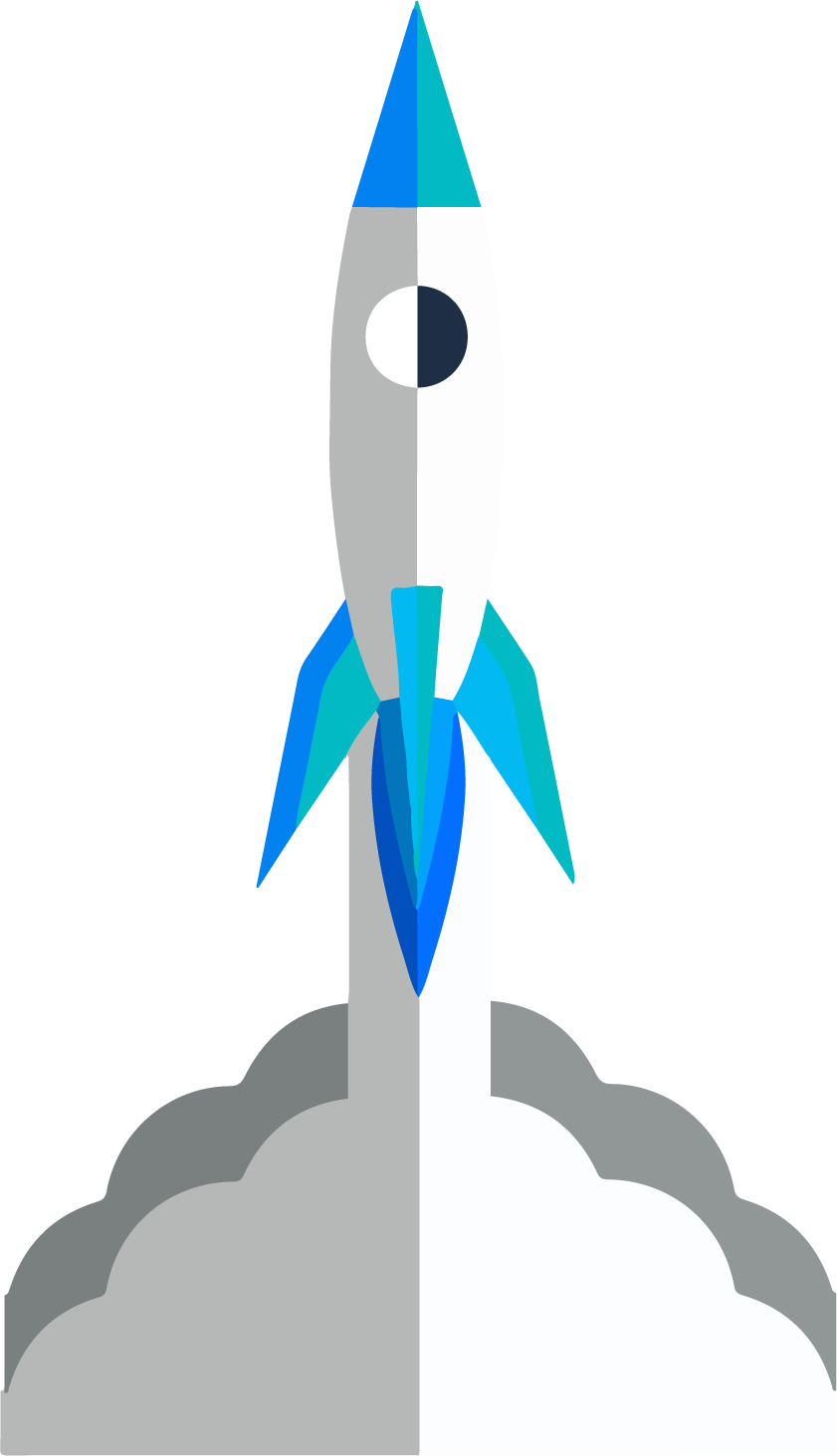 Secrets should not be shared they say. We believe the opposite. We want a better world – are you in?
One time payment easy to access whenever you want with your own login
Schedule a workshop, download our marketing material, cruise around in a world filled with fast-track digital knowledge
The best part is knowing we will adapt no matter what industry you are in or what your passion is – just schedule your workshop
I am very satisfied being a part of We Brand You Play. It feels safe knowing that they are always one step ahead with the latest knowledge in building your brand and digital marketing.
Sandra Carlborg
We Brand You Play made our social media channels alive and moving to the right direction with increased interactions, engagement and relevant content to our target group. An increase in the amount of followers and engagement is a result we are very satisfied with. We are very happy with the fast respons and always adapting to the next step.  
Diana Selgusson - OnTee AB
We Brand You Play have provided us a new look to our employer branding material. They arranged photos of our employers, found new perpectives and also created a new graphic design to our HR-department. Very fast delivery and always tuned in on our core values and the communication throughout the project was excellent. We are very happy with the result and will definitely work together soon again.
Sandra Opperud - HMS Networks