WELCOME TO our quote portal
We are happy to guide you through our services! 
You can also schedule a call with us below and we will evaluate where you stand today.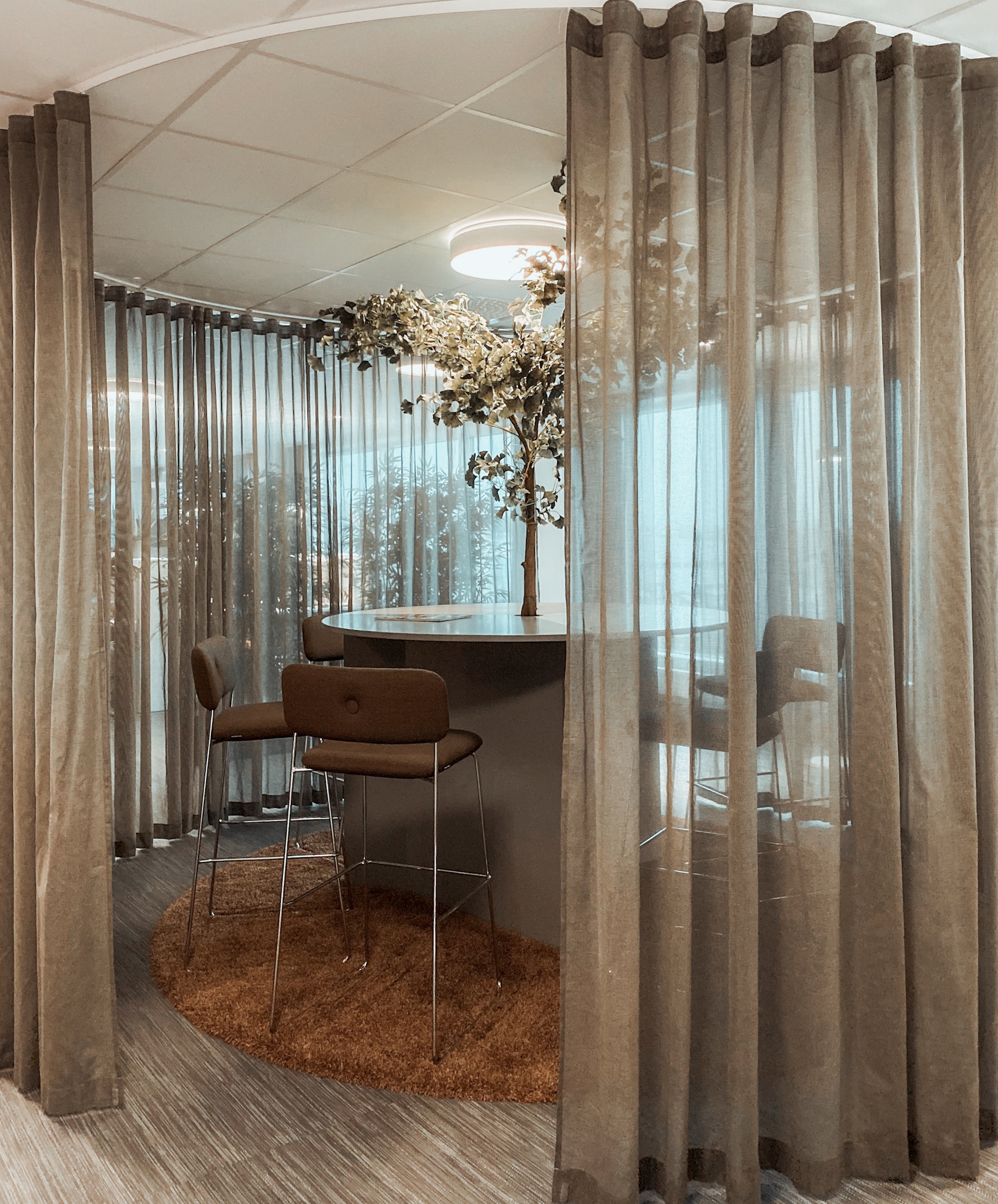 Before we start lets just go through some questions:
How is your content today?
Do you have enough content to attract you audience?
Do you have videos adjusted for social media and ads?
Do you have appealing social media channels?
Do you run ads on Instagram, Facebook or LinkedIn? 
Do you have a website matching your social media?
Enough call to action?
Are you working with ambassadors to increase sales?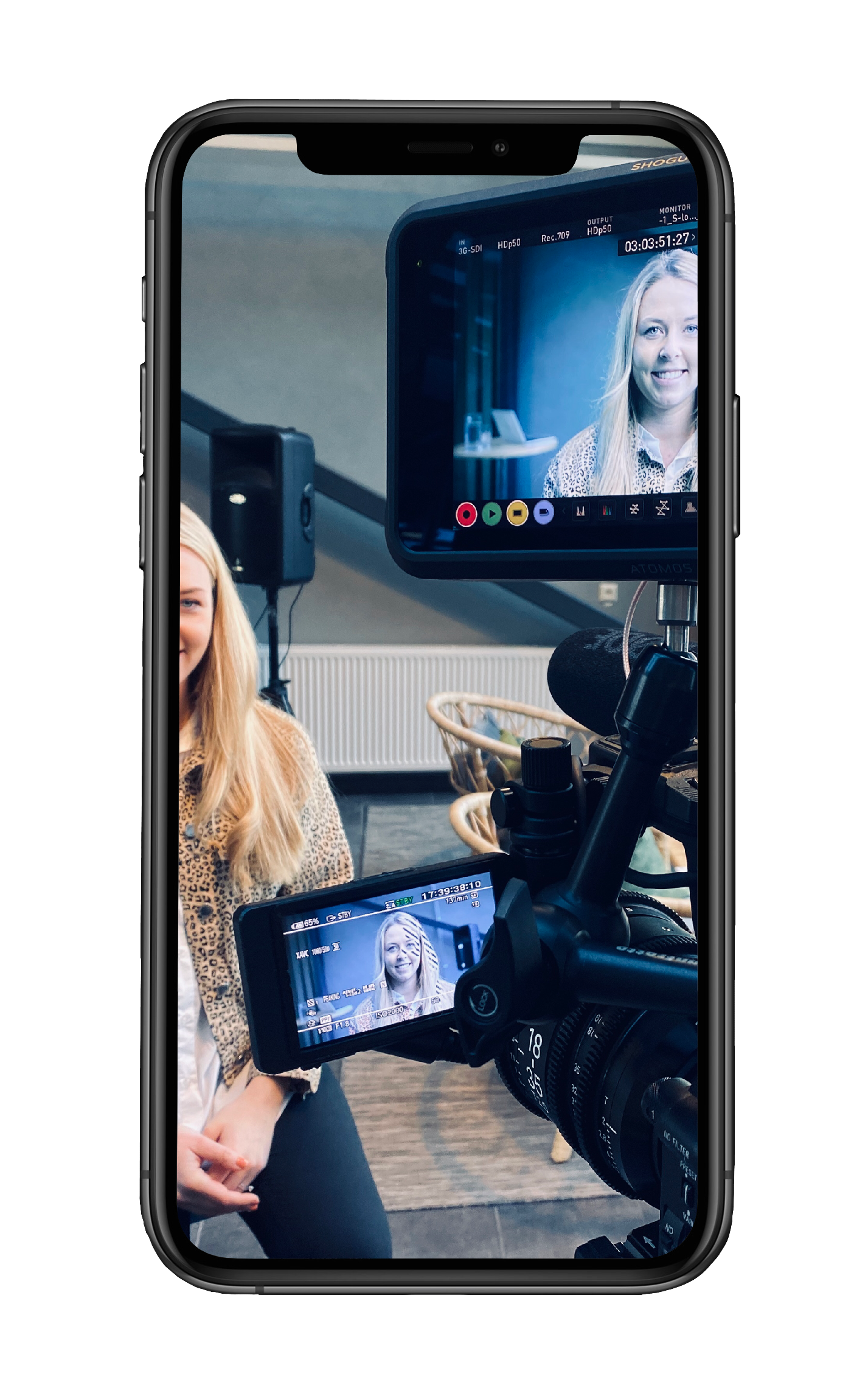 Foto och film ger ert företag den unika möjligheten att skapa ett försprång för att attrahera följare, annonsera och bygga ert varumärke.
Vi kan klippa och redigera från befintligt material.
Foto och video vid separat offert.
Exempel på content vi kan skapa: 
Boka en dag för content – 20-30 bilder för kampanjer, hemsida eller sociala medier. 
Reklamvideor. 
Redigering av YouTube videor och skapande av YouTube vinjett. 
Drönare och senaste FPV tekniken.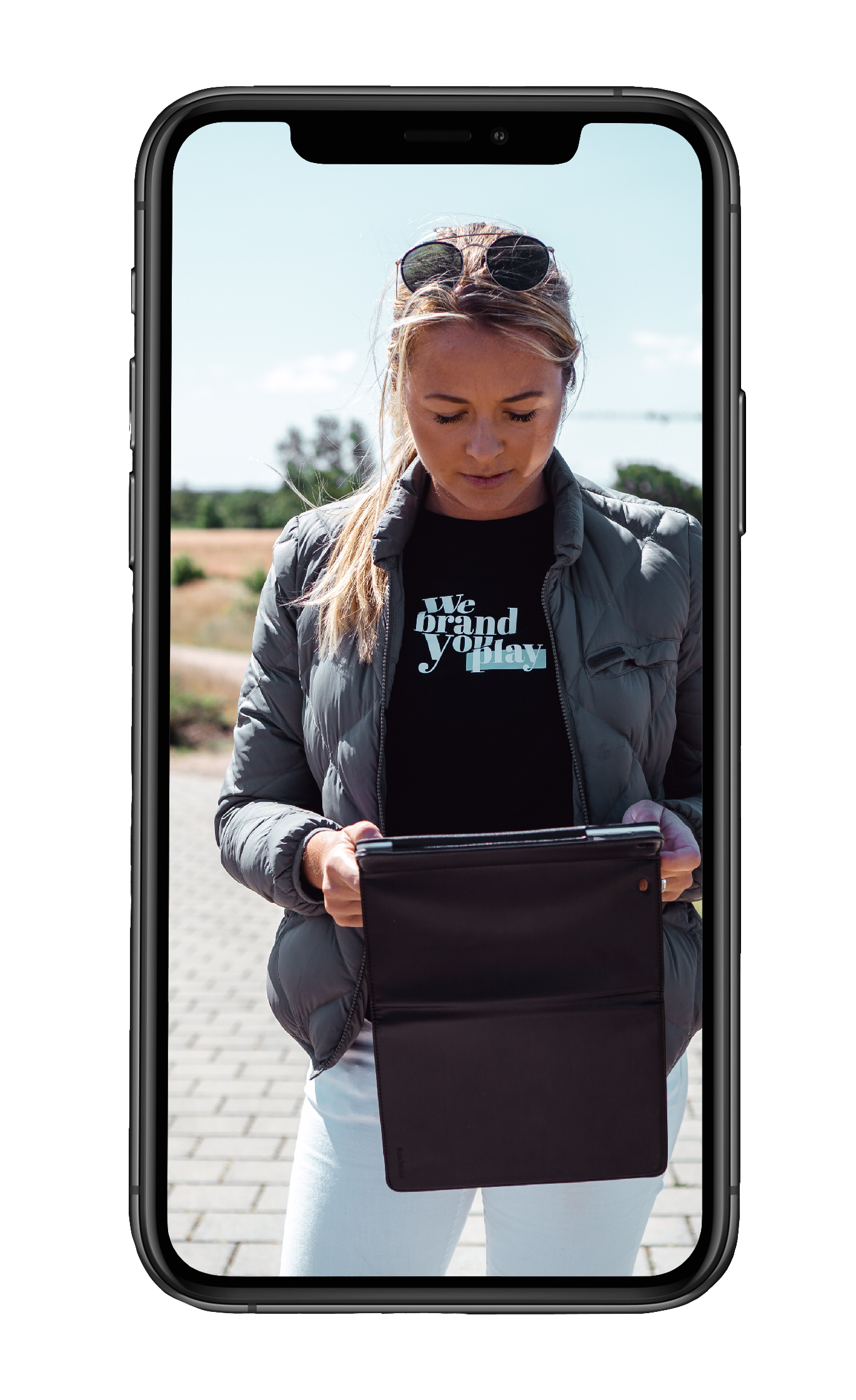 WE MANAGE YOUR SOCIAL MEDIA ACCOUNTS – CLAUDIA

.
CONTENT CREATION & MANAGING SOCIAL MEDIA CHANNELS
3 inlägg per vecka på Instagram & Facebook och LinkedIn.

Användande av befintligt material. 

Sökande efter relevanta bilder i bildbanker upptill för content.

Använda relevanta hashtaggar.

Aktivt engagemang genom att bygga upp följare genom bl.a follows/re-follow, like:a relevanta följare.

Besvara kommentarer. 

Copy creation i dialog med företaget.
Pris från: 11 900:- / månad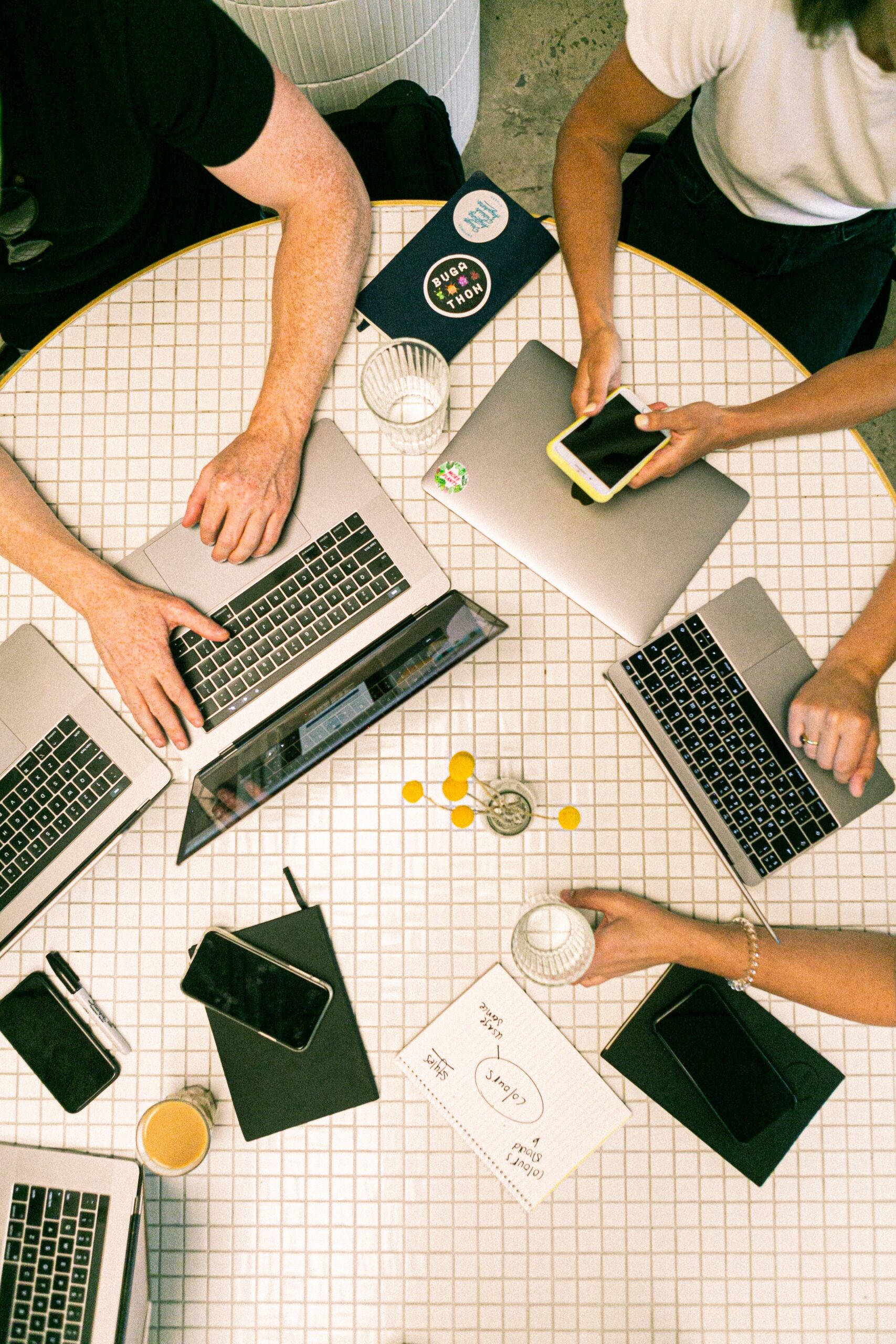 UPPSÄTTNING AV AUTOMATISERING FÖR SOCIALA MEDIER KONTON
Uppsättning av konto för att kunna automatisera era sociala medier inlägg.

Professionell uppsättning av flödet.

Kontot ger er möjligheten att schemalägga sociala medier inlägg för Instagram, Facebook, Twitter och LinkedIn. 

Möjlighet att bjuda in kollegor som administratörer.

Kan administreras från mobil och dator.

Utbildnings workshop inkluderad för uppsättning av automatiseringsverktyget.
Ingår vid bokning av minst tre månader utav tjänsten: Claudia.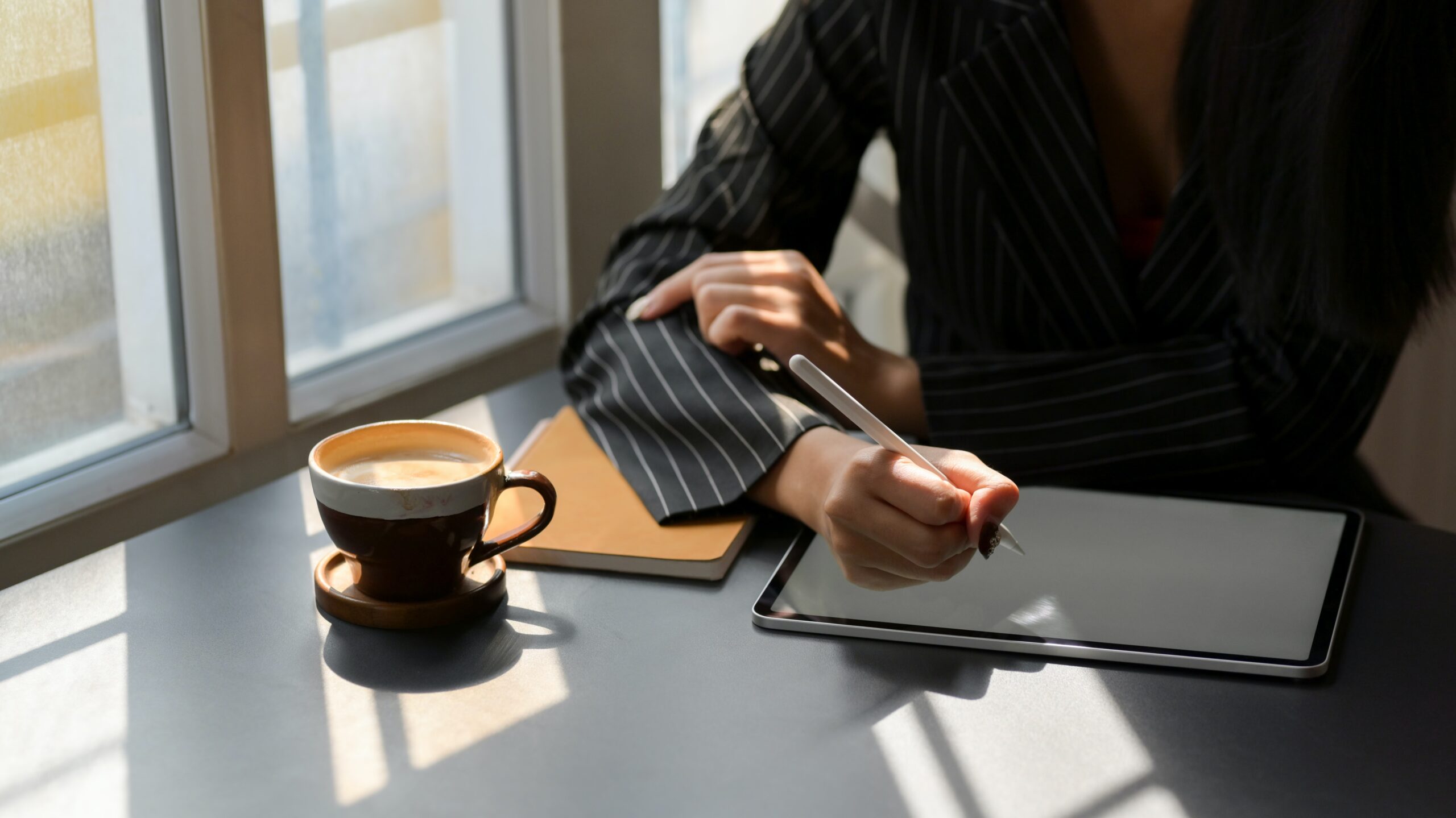 PUBLICERING MED DESIGNAT STARTFLÖDE FÖR SOCIALA MEDIER KONTON
Uppsättning av Instagram-konto med professionellt utseende.

Vi tar fram design och publicerar ett startflöde som ger er möjligheten att sätta igång.

   
Pris: 8 500:-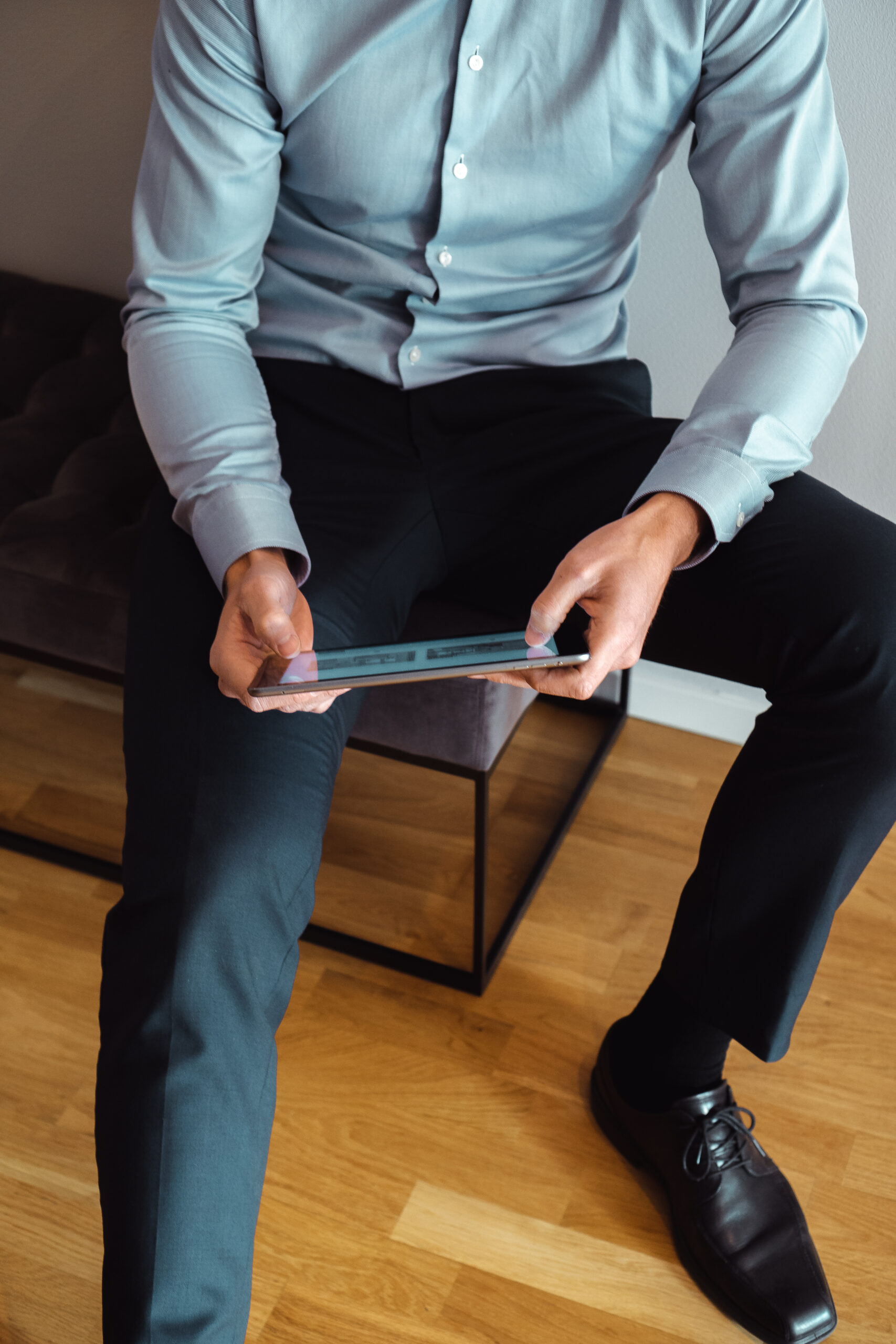 Vi tar fram en strategi utefter vart ni står idag och vad som behövs göras för att göra er annonsering så effektiv som möjligt. Vi sätter upp annonser utifrån er målgrupp och strategi som vi sedan utvärderar och gör om löpande.
Månadskostnad från:  8 500:-
Minimum 3 mån
Annonseringsbudget tillkommer.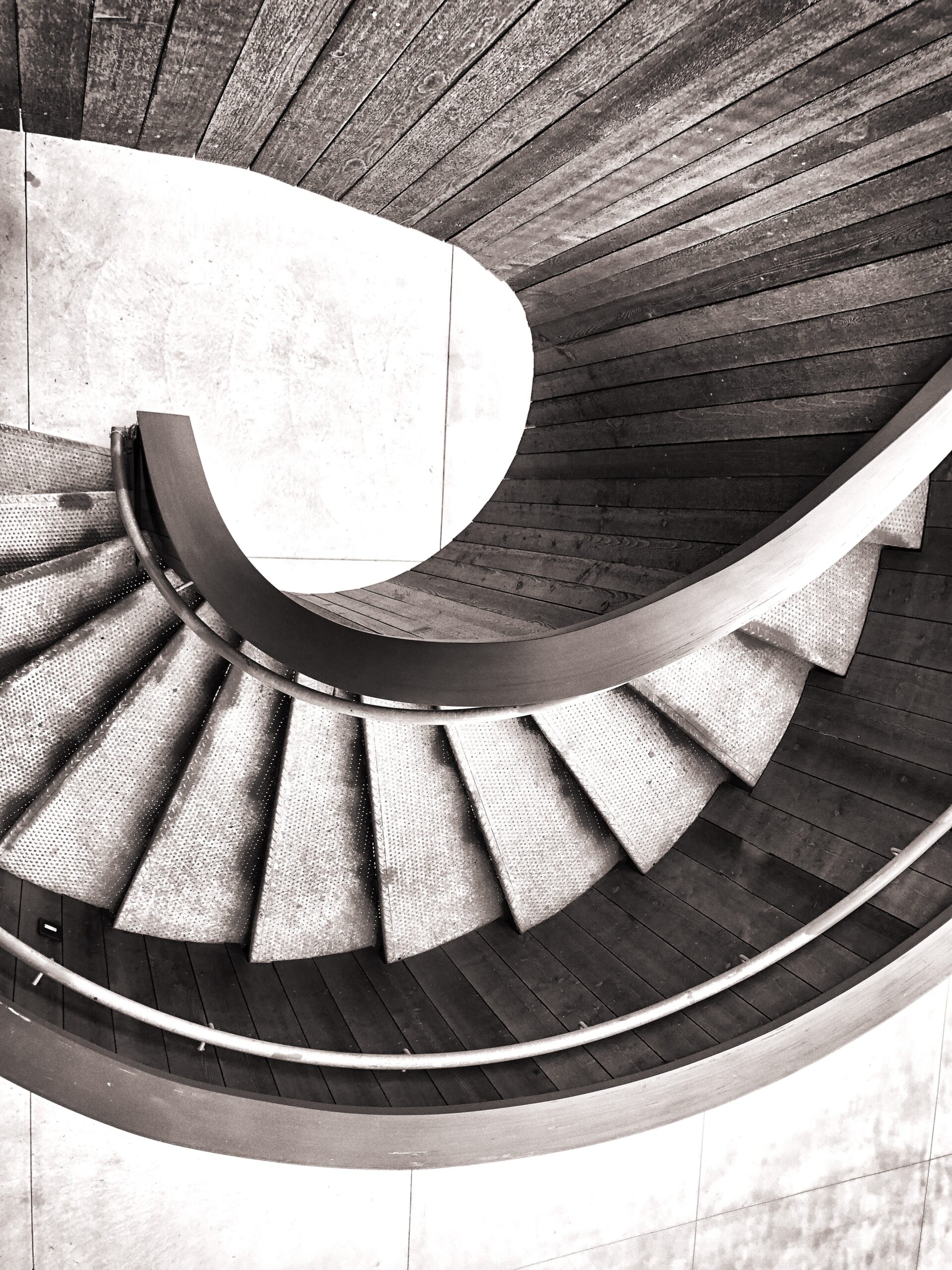 Hur optimerar ni försäljningen/trafiken? Skapa en marknadsplan som håller långsiktigt och verkar som en värdefull guide för hela företaget.
Vi analyserar nuläget för er och skapar en marknadsplan samt en strategisk actionplan framåt.
Vad som ingår analys, strategi, plan för:
Annonsering

Sociala medier

SEO

Webbdesign

Foto och Film

Media – Influencers – Ambassadörer
Pris från: 13 500:- Vid bokning av 2 tjänster ingår marknadsplanen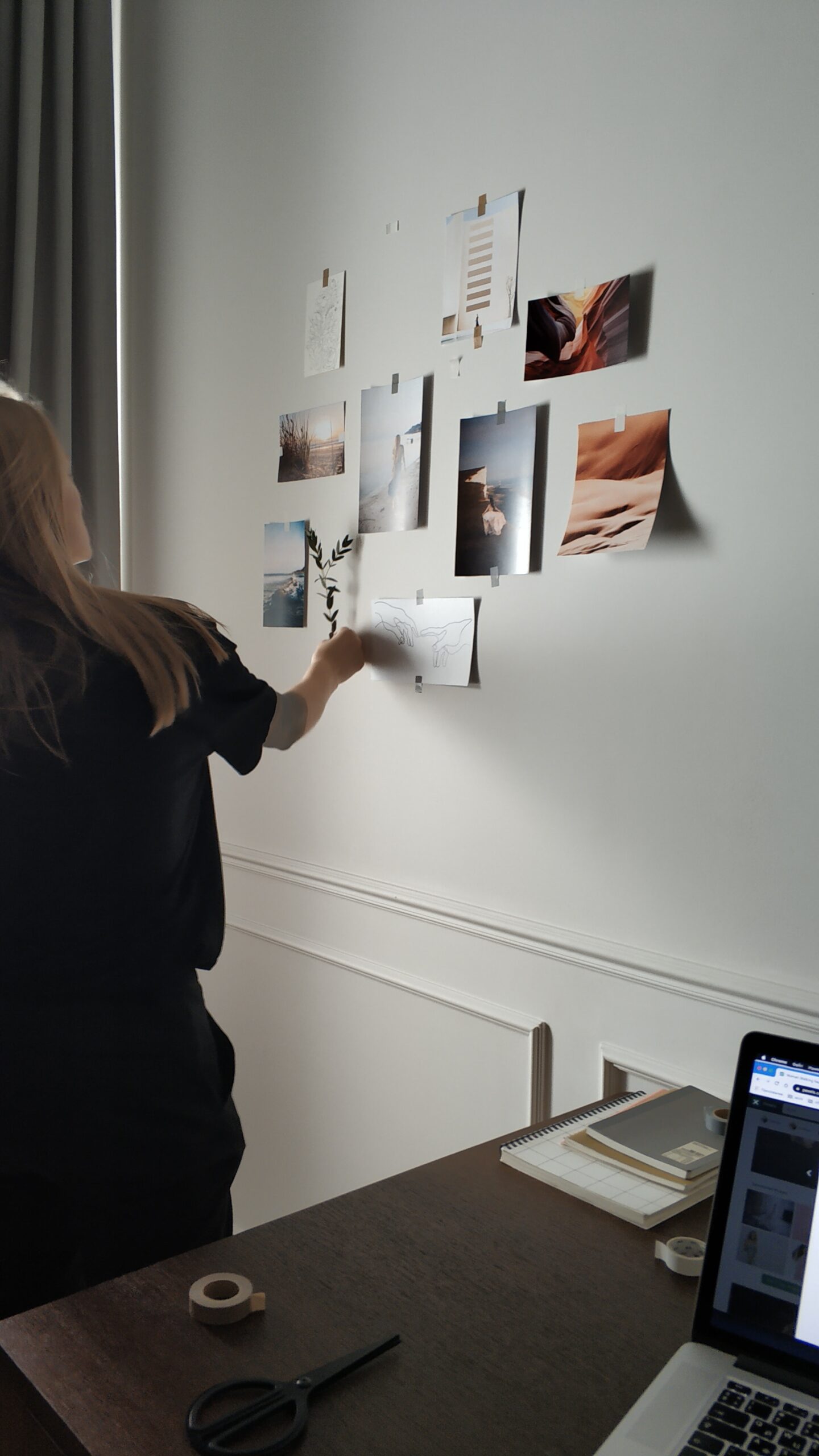 Boka in en tid med oss nedan för att göra en screening! 
[CP_APP_HOUR_BOOKING id="1"]
Get prepare to ask us anything, here are som examples:
Build your brand

Reach more followers – bigger audience – potential customers or partners

What marketing material do you need


Advertise management through social media


Startkit to get your product or service out as fast as possible


Photo and film, content for instructions or information.


Build social media channels 

Build websites or become more efficient 

Graphic design

Bloggposts 

Media planning: reach the audience as fast as possible. We will help you with the correct strategies depending on product or service using the correct channels. Everything from influencers, digital precense, streamers and much more. 
More examples of what we will cover in the scheduled workshop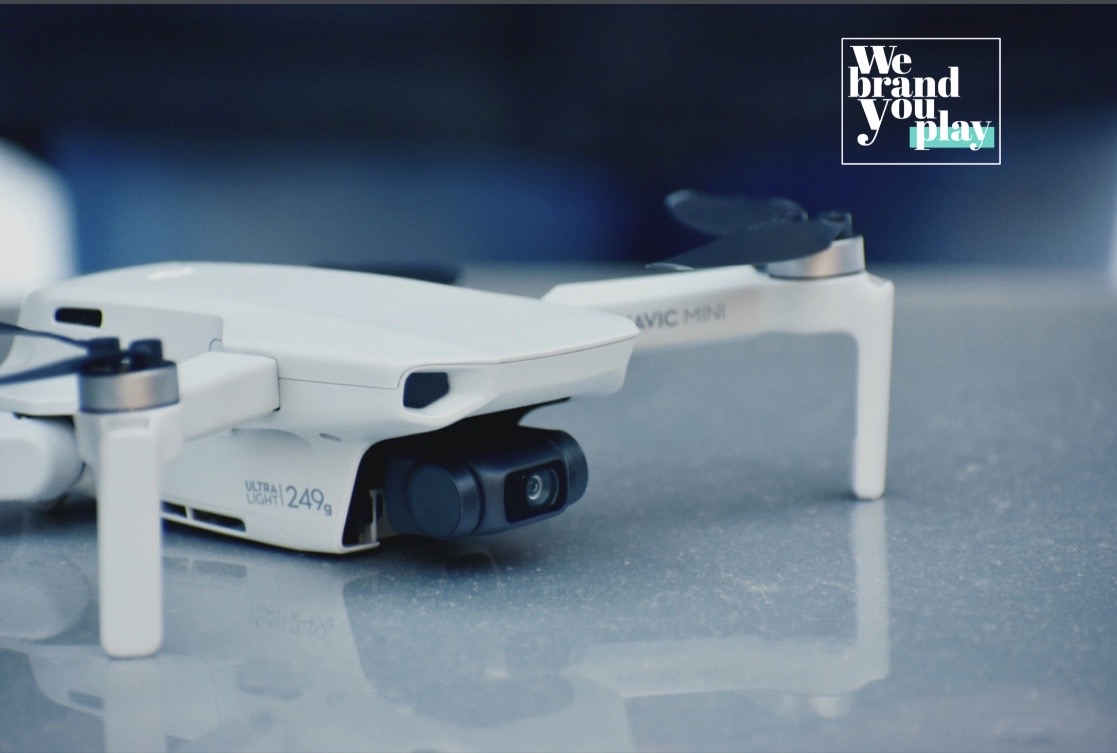 OUR KNOWLEDGE STARTED IN SILICON VALLEY

.
FUN FACTS
7.7 billion people on our planet
3.9 billions have access to the internet
2.9 billions are active users on social media
2.6 billions are using social media through the phone
2020 Social Media Trends YOU Need to Know
4 social media trends your need to know for 2020!
Email Marketing why this tool is still one of the most efficient
How to stand out from the crowd
4 social media marketing tips.
How to make a YouTube Channel
The very first step on how to sign up and create a YouTube Channel.
15 Ways to Get REAL Instagram Followers!
How to make a website in 10 minutes
How to Gain Instagram Followers Organically
How to Start and Grow Your YouTube Channel
How to grow your Youtube Channel from Zero — 7 Tips.
FUN FACTS
7.7 billion people on our planet
3.9 billions have access to the internet
2.9 billions are active users on social media
2.6 billions are using social media through the phone.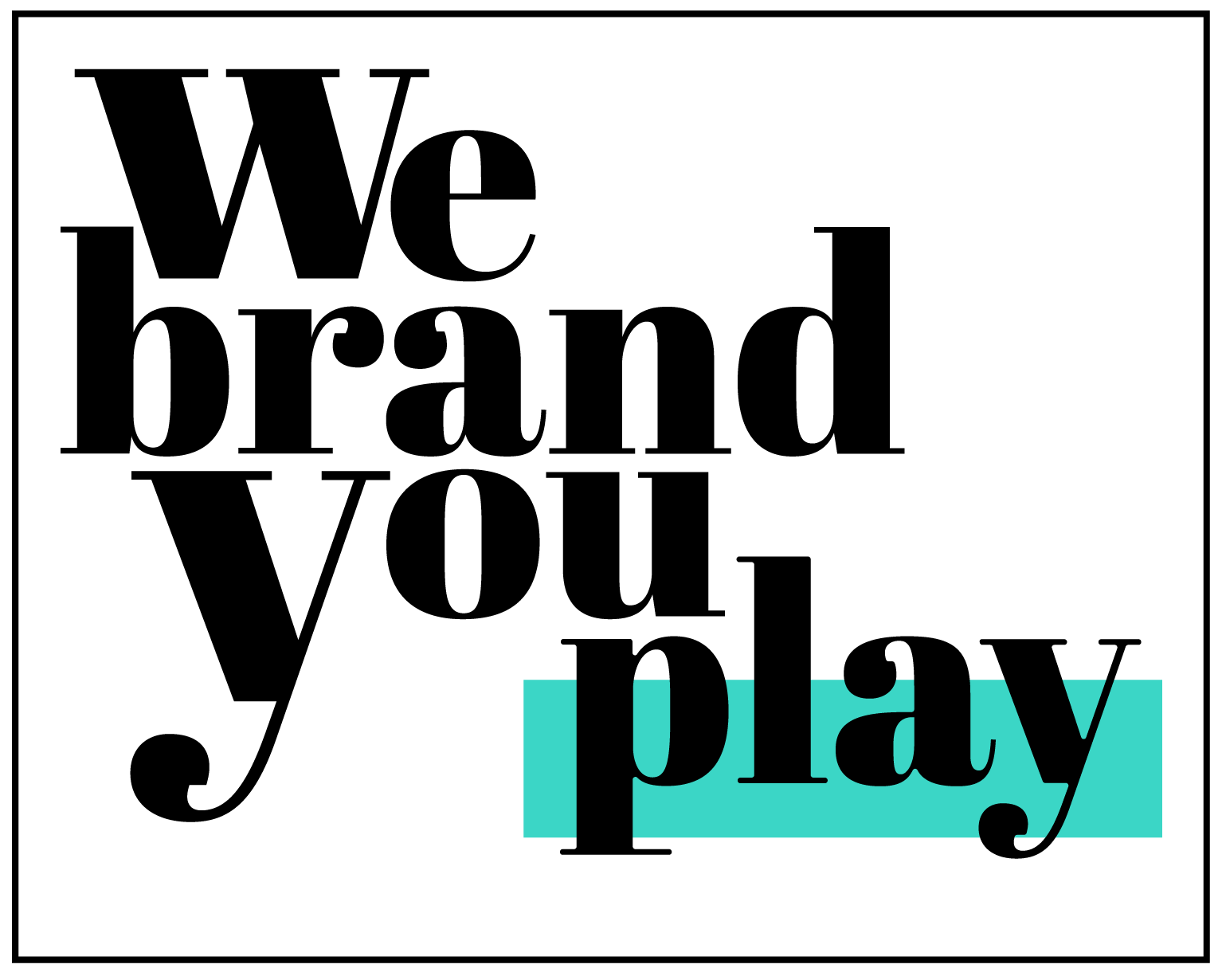 The digital audience today is a much
tougher climate than a year ago.
Our followers are way more picky on who
to follow and demand higher quality
content in every post.
90% of all social media users are using it through the app which means the quality has to be good and also not too much background noise. Clean photos are the best!

A few
tips

for your instagram feed
Here is the first part of our recommended checklist
Did you know that people can search and find you based on the information in your profile?
So the next question is, what do you add in your profile? Here are a few things, including a self-description, list your interests or your expertise, share your contact information, add a call to action.
Make sure you change your settings to a company page. You can then easily track your stats and it's super easy to change under settings.
Create a profile that keeps the same aesthetics. Use the same filters in all your photos. This will help your audience recognize your signature feed and attract followers.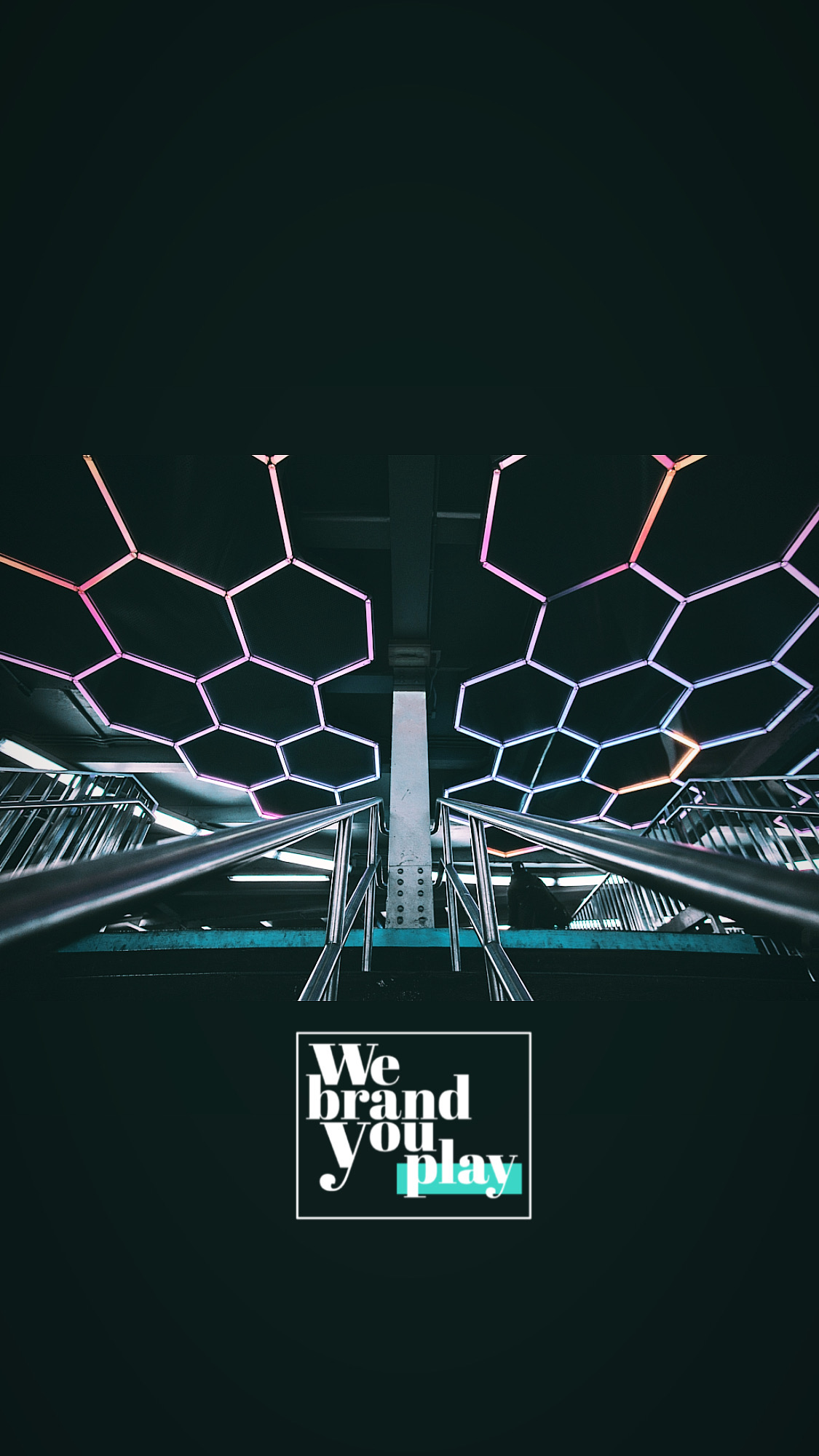 Downloads
We have gathered valuable information for you ready to download and get started
DOWNLOAD
99 captions for your social media feed