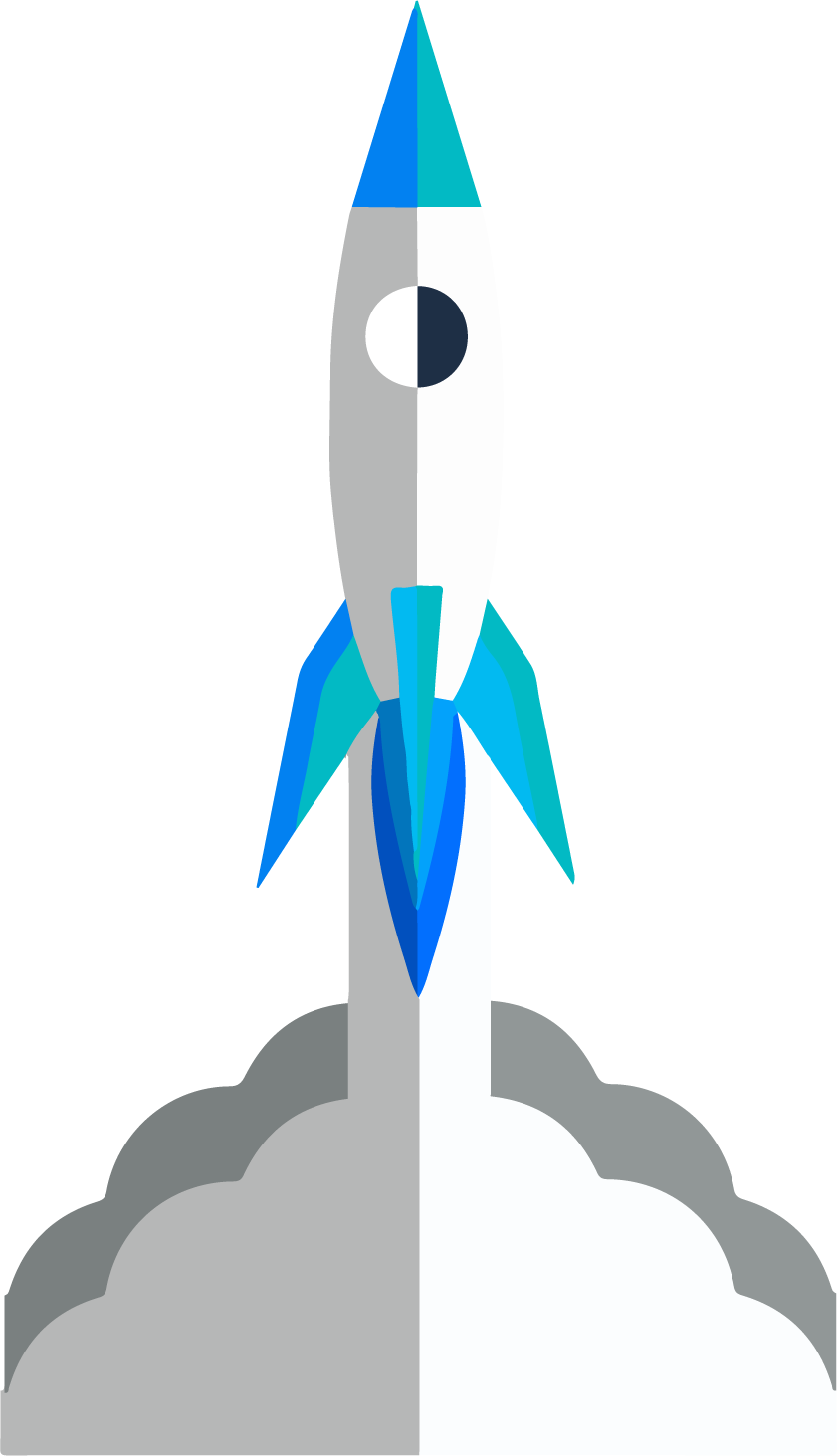 Schedule a digital meeting with us 
💯 Send us an email and we will get back to you with a suggested time! 
Our specialities:
Social media collaborations
Ads through social media 
PR & Events 
Athlete profiles & influencer marketing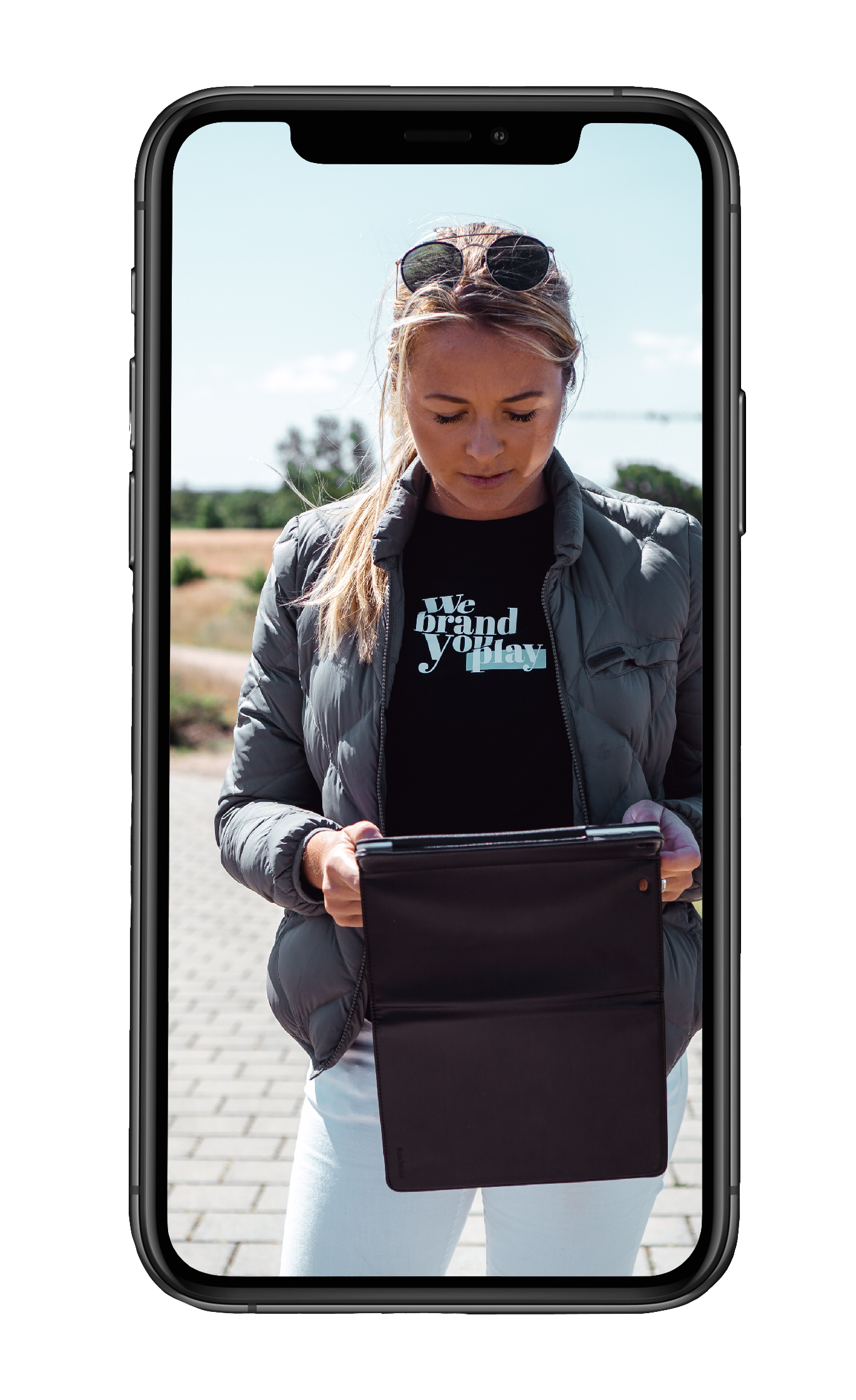 We are an agency where our heart is beating to the rythm of the latest trends in the digital world and creating innovative collaborations 
💯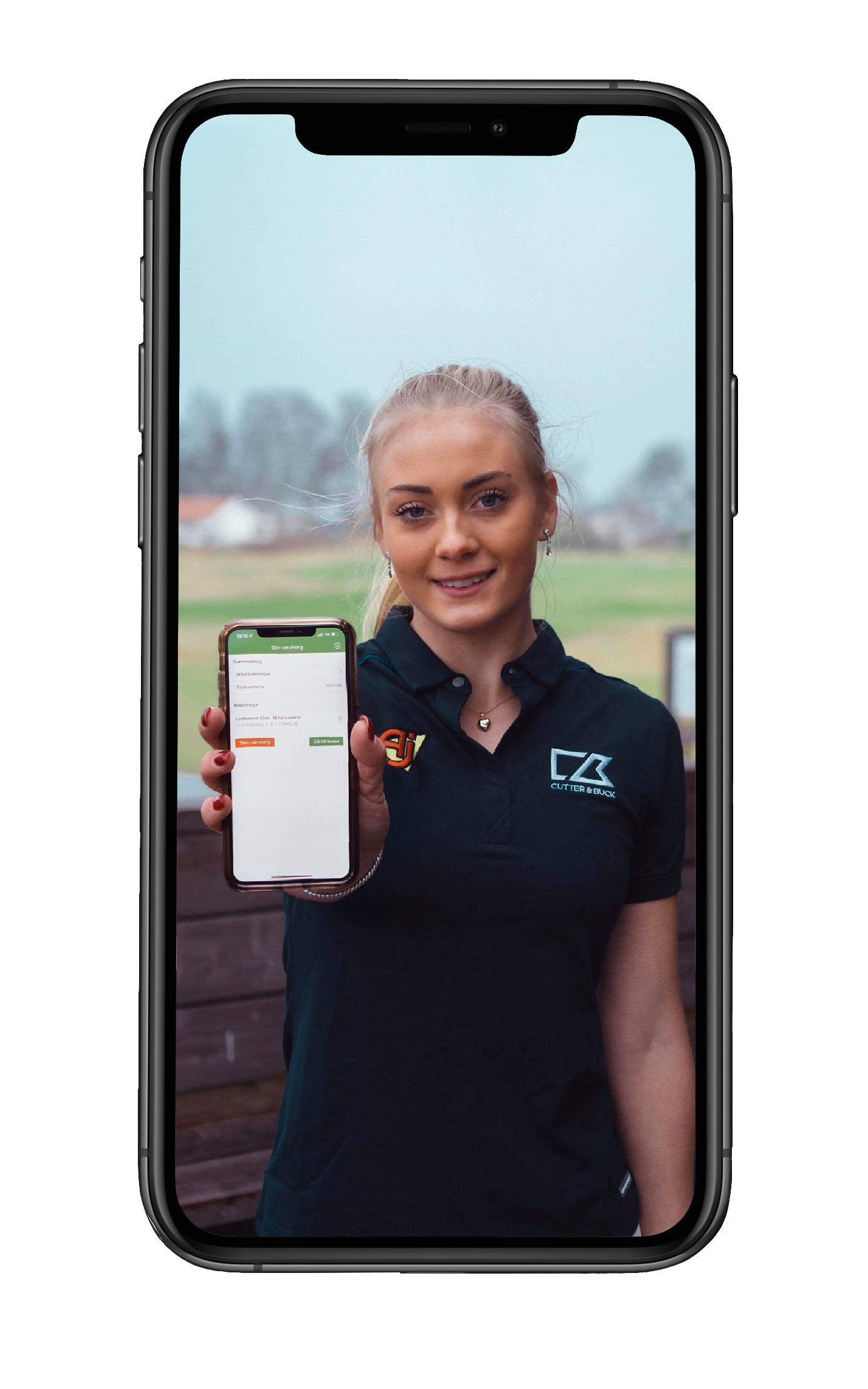 We are all about customizing our solutions
to your needs. We dare you to try
🥁
Some of our amazing clients that we have worked with

.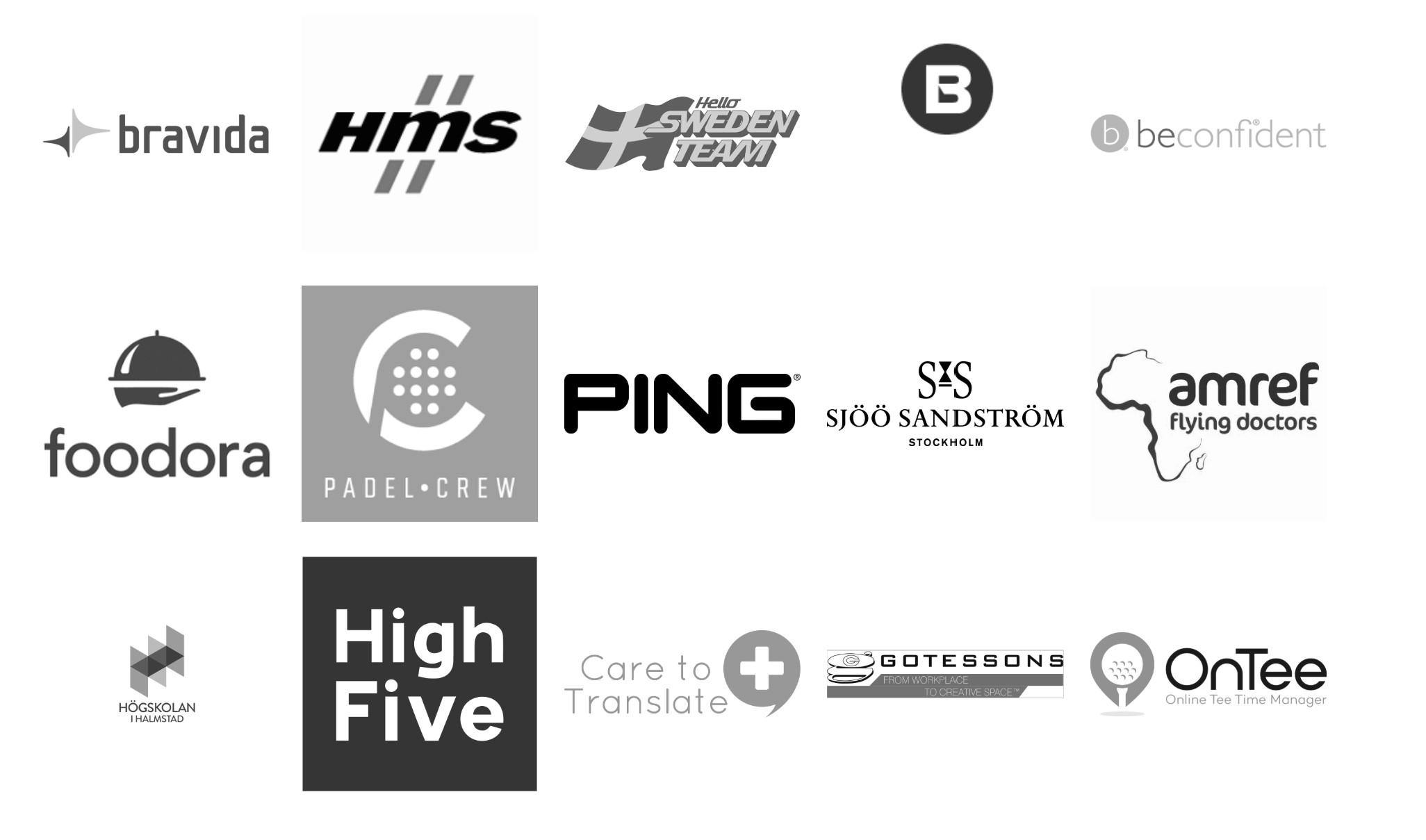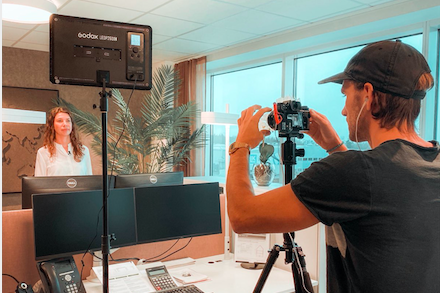 LETS BE CREATIVE TOGETHER
Communication is key. We listen first and then deliver 🛎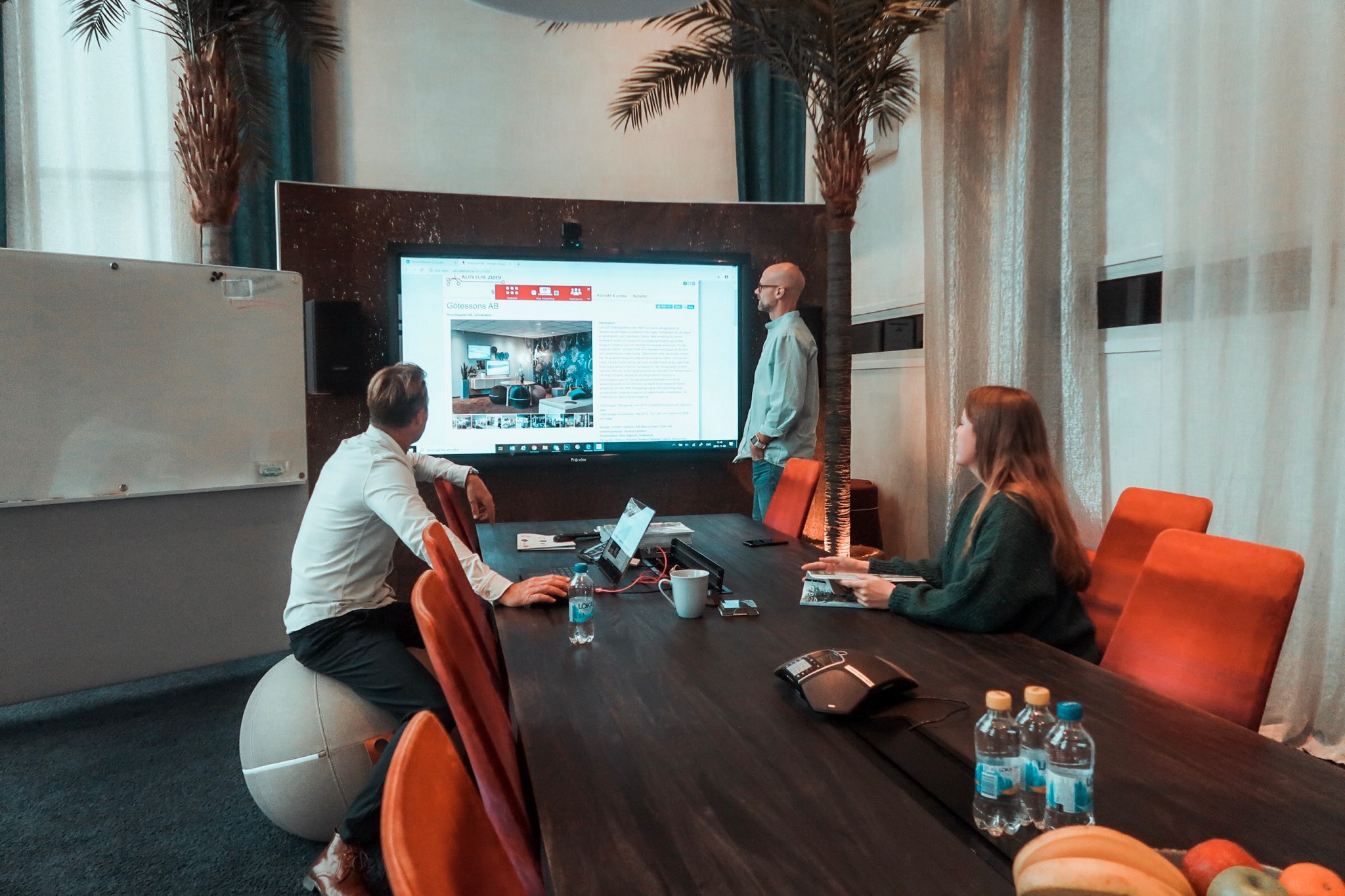 MEasure never guess
We measure every step of the process 📈
Q: References?
A: We are working with some of the biggest companies and local heroes in the world. We will guide you and find the right strategy for your brand / company or collaboration. 
Q: Corporate or profile?
A: It does not matter! 
Q: How do we start?
A: Send us a message via our chat or email. If you prefer talking just give us a call! 
Q: Where are you located?
A: We are based in Sweden but we operate all over the world, currently hosting all our meetings online. Our headquarter is located in Halmstad.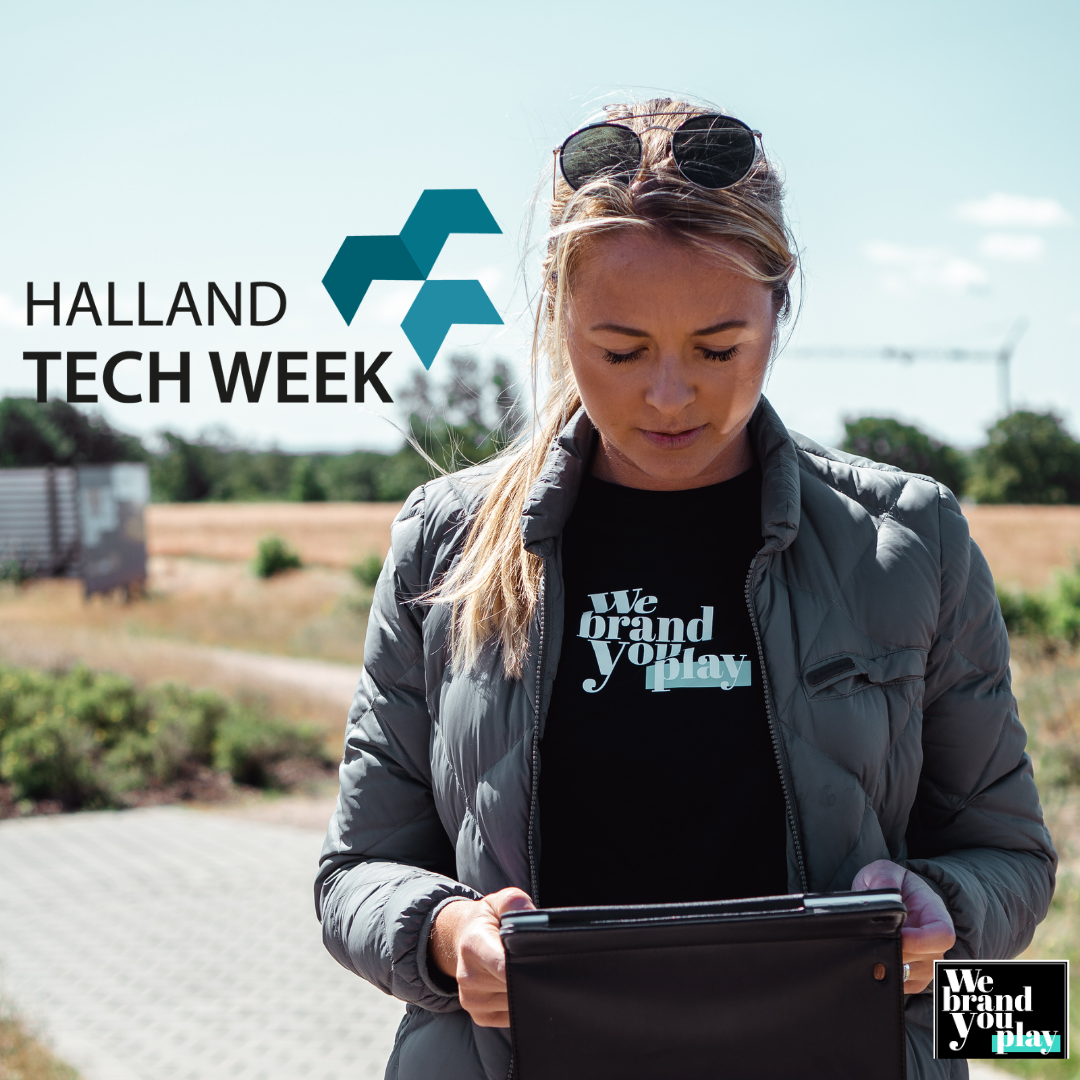 Meet Madeleine founder of We Brand You Play 

👋
What we believe is the future? All we can recommend is to keep up with the digital world. Growing up in Sweden and moving to Silicon Valley, California, 2008, when Facebook just started and  Instragram was beeing released shortly, our energy and foundation is built on my years overseas.
Traveling all over the world meeting a lot of interesting people and companies, I decided to help others brand their passion. We truly believe in creating content, catching up to the fast paced digital world on a daily basis. This will give you an advantage no matter if you are a company or an influencer.
Being the bond between some of the most influential profiles in social media and the worlds biggest brands we would love to help you reach your digital potential🙌
Interested in learning more about our digital world? Sign up to get our newsletter. We only send out when we have something important for you to read.