We are looking for an athlete for collaboration on instagram
About:
Our sixty-year history is filled with bold ideas and ambitious goals. Based on our passion for strength, we took a bold step from making waffle irons to creating the world's best barbells and have helped shape the weightlifting world in the meantime. With a focus on innovation and a commitment to quality and performance, we work to make people stronger.
We want:
An athlete with at least 2,500 followers on instagram who wants to do paid collaboration four times over four months.
Read about us:
https://www.eleiko.com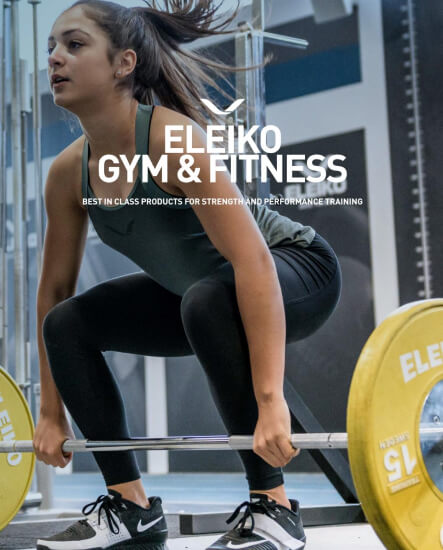 Contact us
Let us help you
What do you need help with? (choose one ore more)