SIGN UP ANG GET STARTED THROUGH OUR PORTAL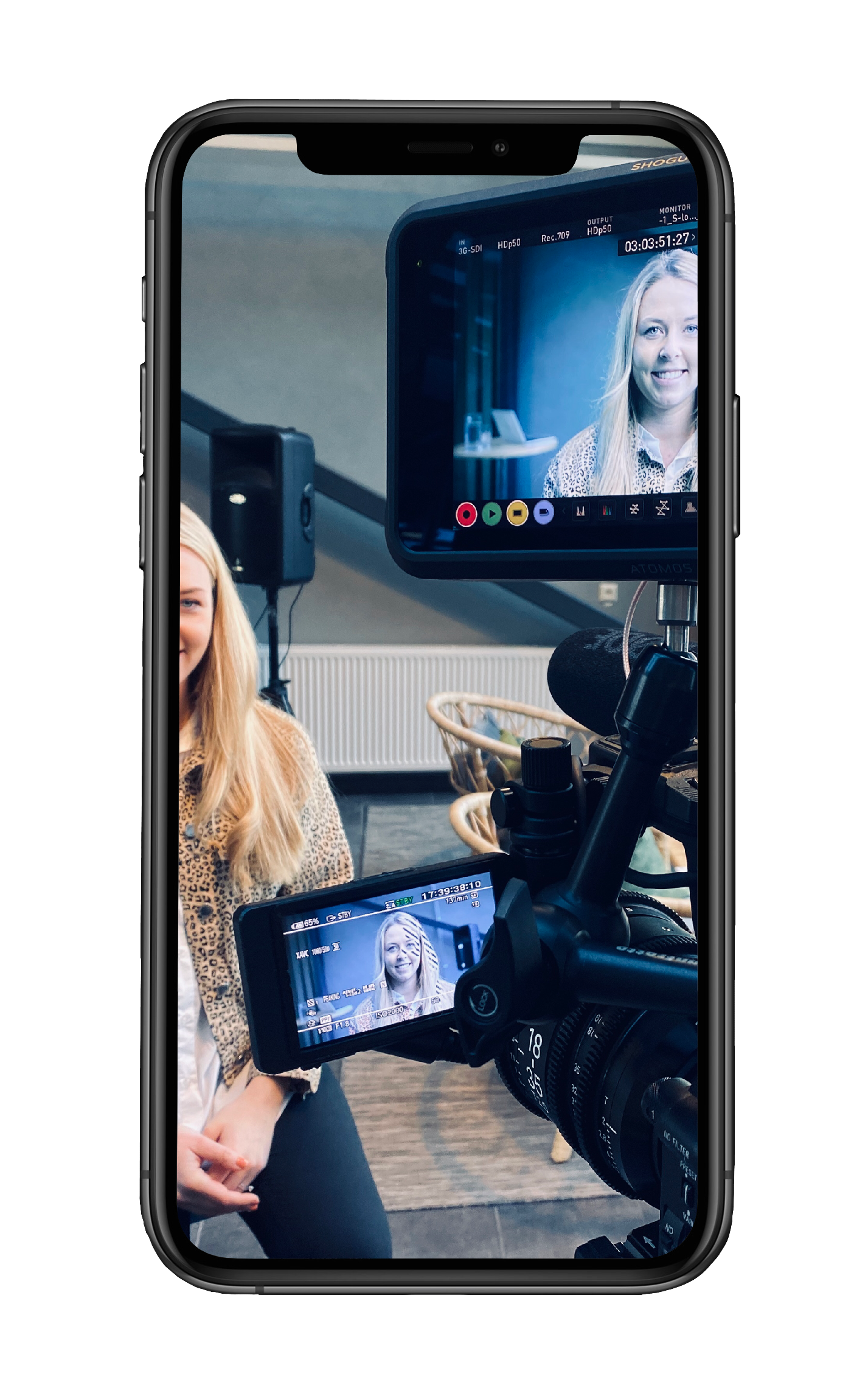 We have launched a new portal where you can schedule a workshop with our team.
You will also get access to our digital marketing world with downloads packed with knowledge that gives you the fast-track experience. Only one-time payment and valid for 30 days 💯
We evaluate your current situation and give you all the insights you need to take the next step. 
Secrets should not be shared they say – we believe the opposite!
We help corporates and profiles taking their digital excistence to the next level. 
Let us take care of your digital marketing! 
Start today by sending us an email, chat or call us! We will then get to know your unique goals, create a strategy and execute! We have also launched a membership if you are looking into coaching or education for digital marketing. 
A few
tips

for your instagram feed
Here is the first part of our recommended checklist
Did you know that people can search and find you based on the information in your profile?
So the next question is, what do you add in your profile? Here are a few things, including a self-description, list your interests or your expertise, share your contact information, add a call to action.
Make sure you change your settings to a company page. You can then easily track your stats and it's super easy to change under settings.
Create a profile that keeps the same aesthetics. Use the same filters in all your photos. This will help your audience recognize your signature feed and attract followers.
Enter your name, email and a short message and we'll reach out to with all the information you need

.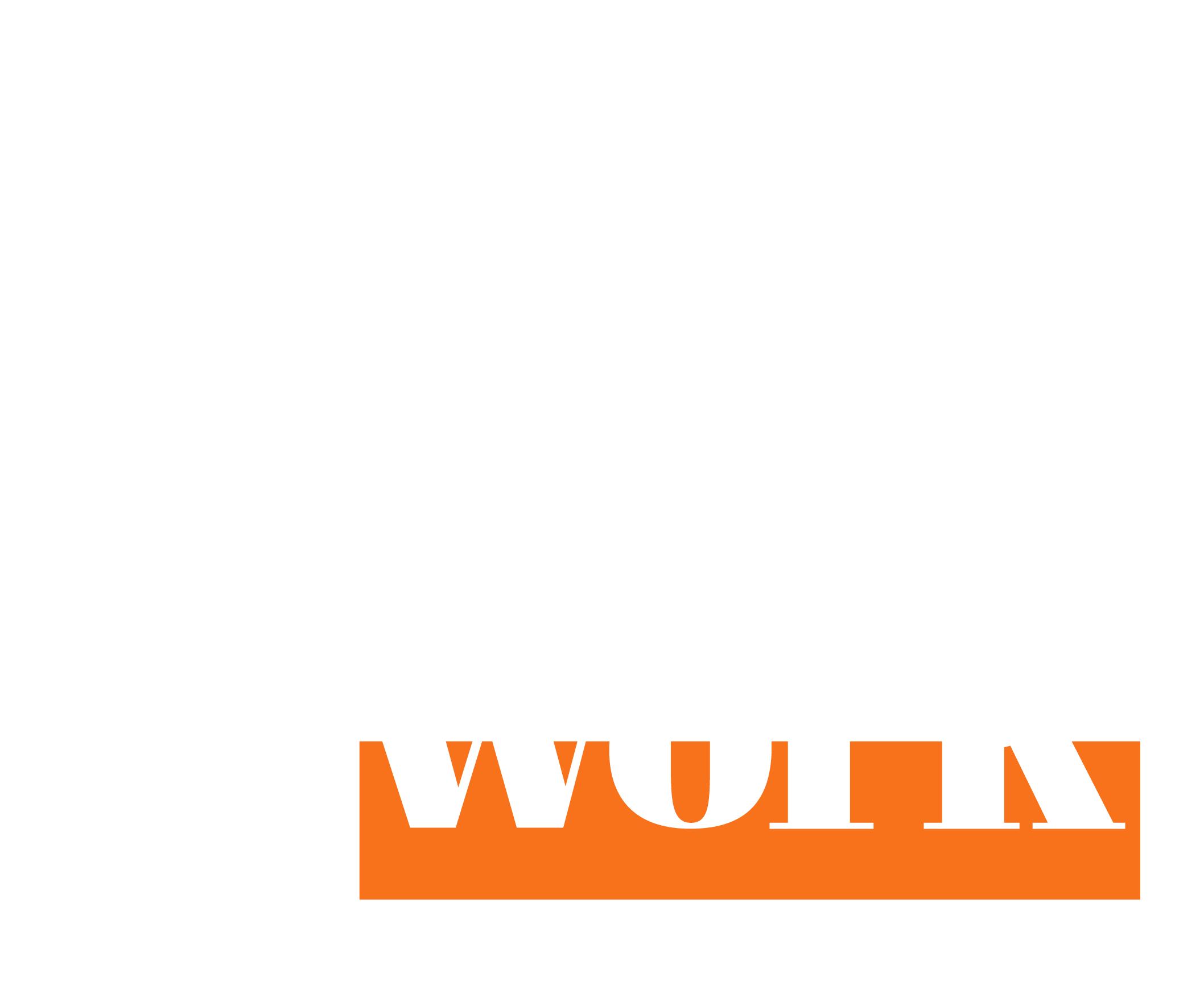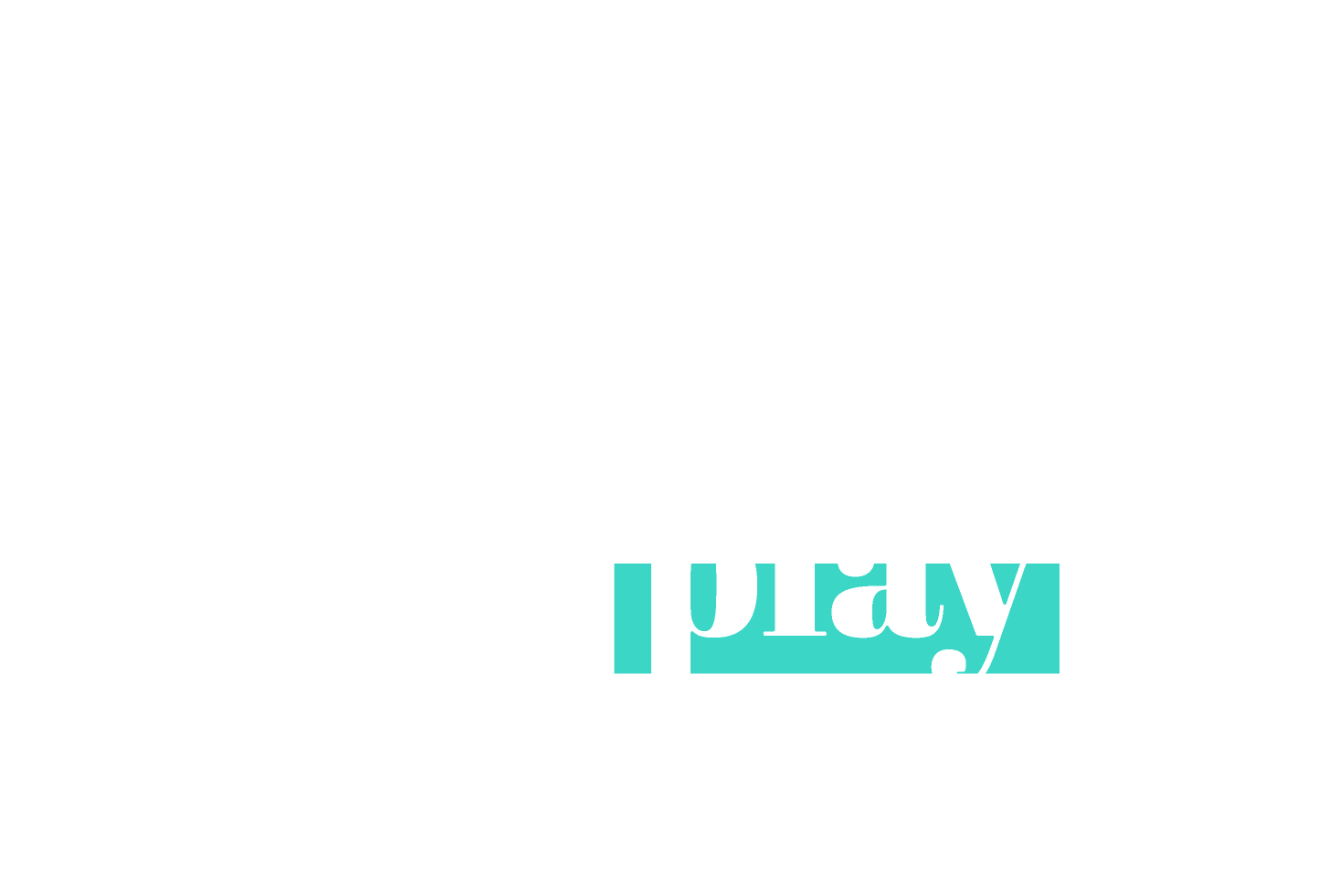 We help corporates with digital marketing, and that covers of course a unique portfolio depending on your company needs. That is why we always start by looking at your current situation. 
We are working with some of the biggest companies and local heroes in the world. We will guide you and find the right strategy for your brand / company or collaboration. 
By being a profile looking into building your brand to the next level or finding collaboration, we got you covered.
We are working with some of the biggest profiles and companies in the world. Let us help you!