Some of our beautiful cases from large companies to local heroes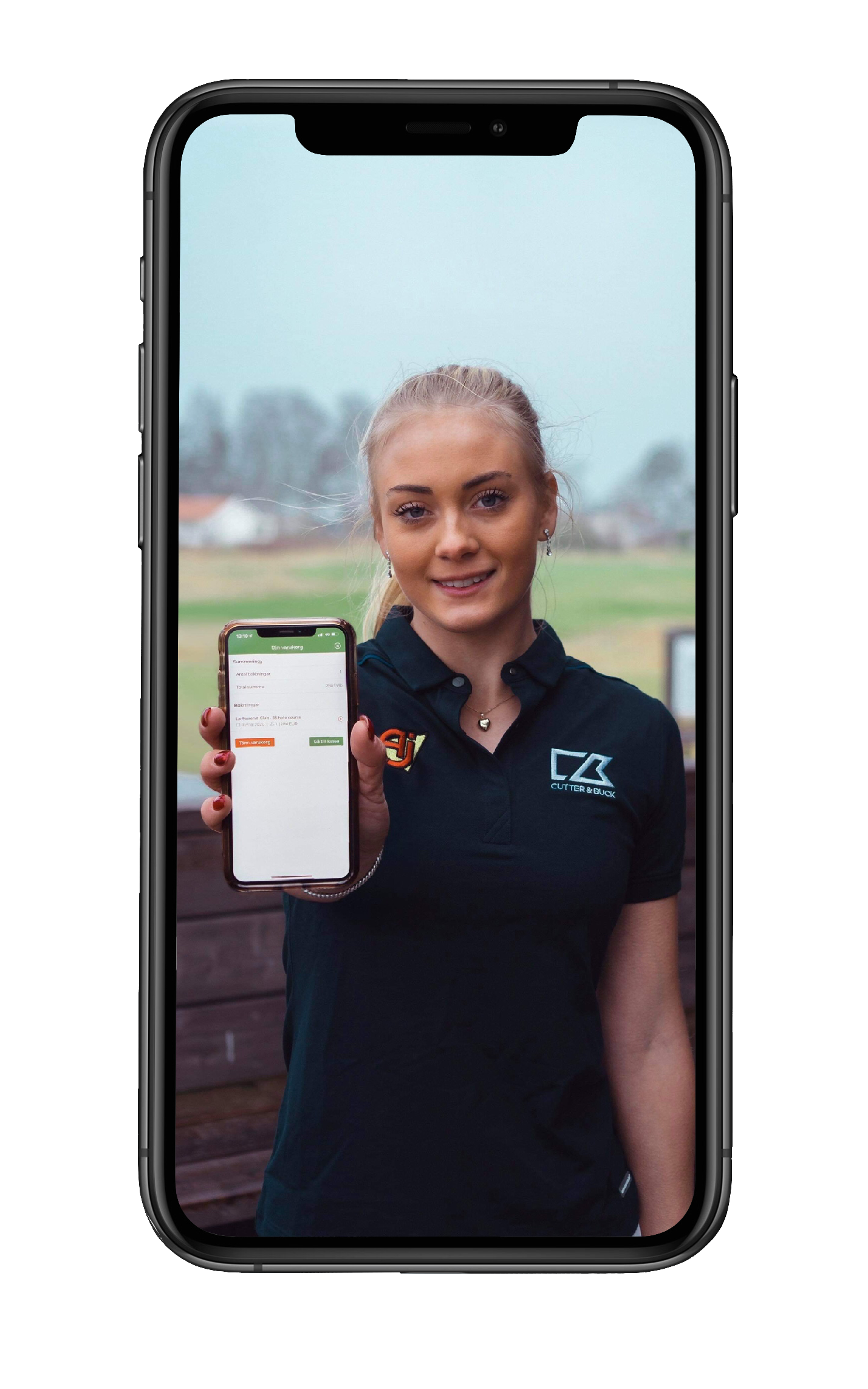 WE ARE PROUD OF EVERY CASE
WE MEASURE IMPACT NOT HOW BIG YOUR PROJECT OR COMPANY IS
We would like to give you some insights of things we could help you with. We want you to relax knowing that we will adjust our services to your needs and we can cover everything from content, photo and video, long or short, websites, design, content directing, optimizing your websites, social media channels, ads manager, collaborations  and of course building everything around your brand. Therefore we have gathered some examples of customers and profiles we have helped. 
FULL-SERVICED AGENCY 
HOW IT WORKS
Let us run your ads & social media for better results!
We help companies create content that are appealing via social media. You can choose from the following set up: 
– Let us help you with hosting your social media channels with posting, editing & graphic design.
– Ad strategy and set up via Facebook ads manager. 
– Data & analytics every month. 
– We have experience in running ads in all European countries.
Our service is based on a monthly subscription and we are happy to book a demo and give you more information. 
Every case is unique – enjoy our references
What our customers says – the most important voice of them all! 
We are very satisfied with our collaboration with We Brand You Play! From the start we have had a high level of trust and Foodora is a company that moves fast with high innovation and WBYP has really met us in this.
Tekla Wennberg - Foodora
We Brand You Play made our social media channels alive and moving to the right direction with increased interactions, engagement and relevant content to our target group. An increase in the amount of followers and engagement is a result we are very satisfied with. We are very happy with the fast respons and always adapting to the next step.
Diana Selgusson - OnTee AB
We Brand You Play have provided us a new look to our employer branding material. They arranged photos of our employers, found new perpectives and also created a new graphic design to our HR-department. Very fast delivery and always tuned in on our core values and the communication throughout the project was excellent. We are very happy with the result and will definitely work together soon again. Sandra Opperud - HMS Networks