Being the bond between some of the most influenctial profiles in social media and the worlds biggest brands we would love to help you reach your digital potential
.
We are the new way of agency with a mission to innovate by helping you in the digital world.  From content marketing to engagement, brand deals, training, design & build – our team is ready!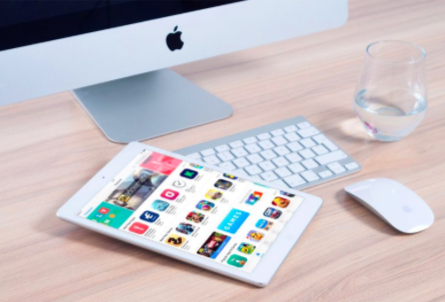 Recruiting a team of high experienced individuals with unique talents, each member of We Brand You Play adds a different dimension. Whether it is marketing, design, development, photos or video.
We believe our team members should be creative everyday and try new things without a doubt. Our team members have coaches that are working for the leading companies and agencies in the industry of social media.
What we believe is the future? All we can say is keep up with the digital world. Our founder grew up in Sweden and moving to Silicon Valley, California, 2008 when Facebook just started and  Instragram was beeing released shortly, our energy and foundation is build on the years overseas.
Traveling all over the world meeting a lot of interesting people and companies our founder decided to help others brand their passion. We truly believe in creating content, cathing up to the fast paced digital world, will give you an advantage no matter if you are a company or an influencer.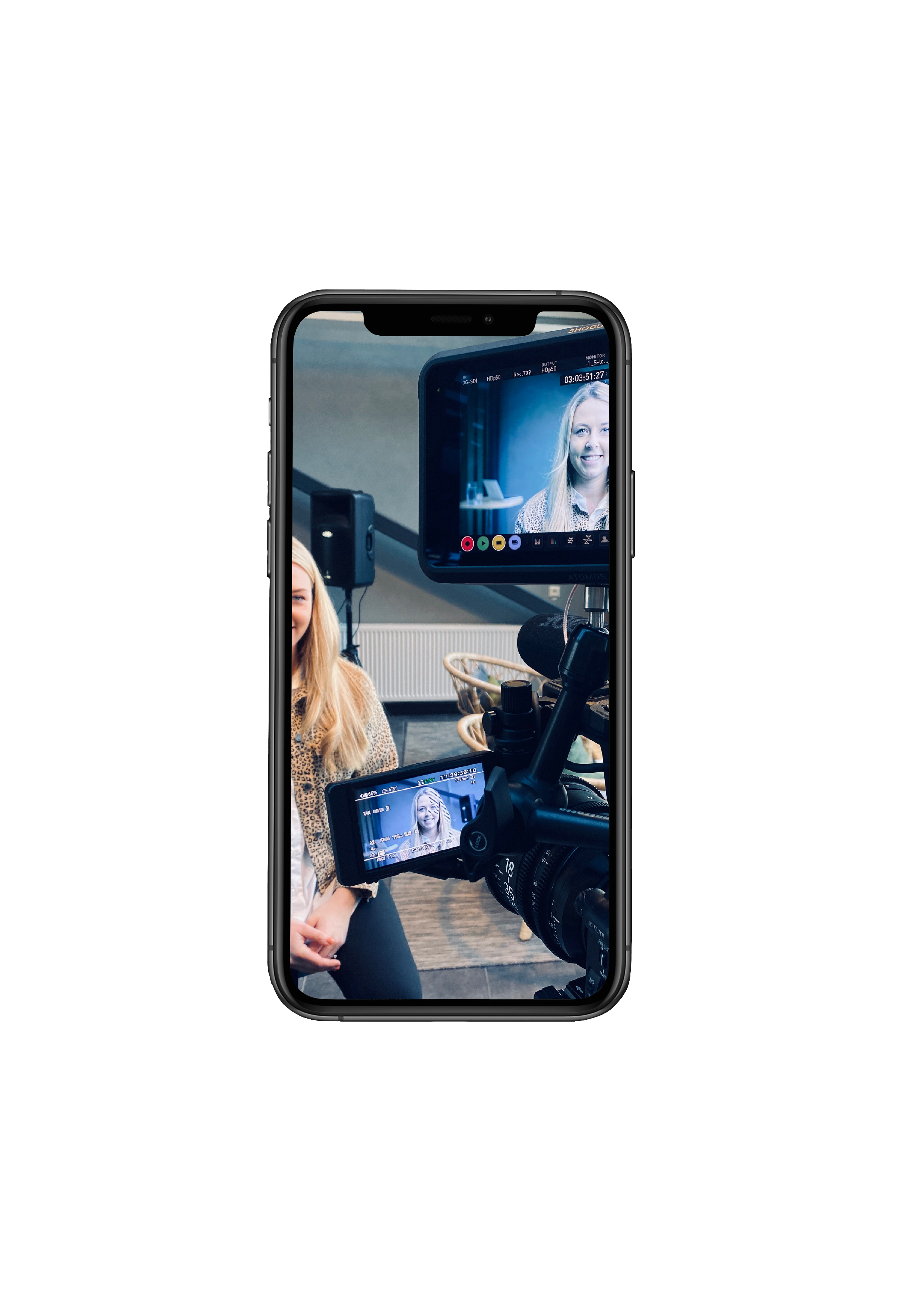 This is

:

 WE BRAND YOU PLAY
MADELEINE ZIEGERT
Founder
Jody Ho
Facebook HQ Silicon Valley
Fanny Astrén
Madeleines right hand
Frida Frejd
Client Manager
ADRESS
Stationsgatan 37
302 50
Halmstad, Sweden