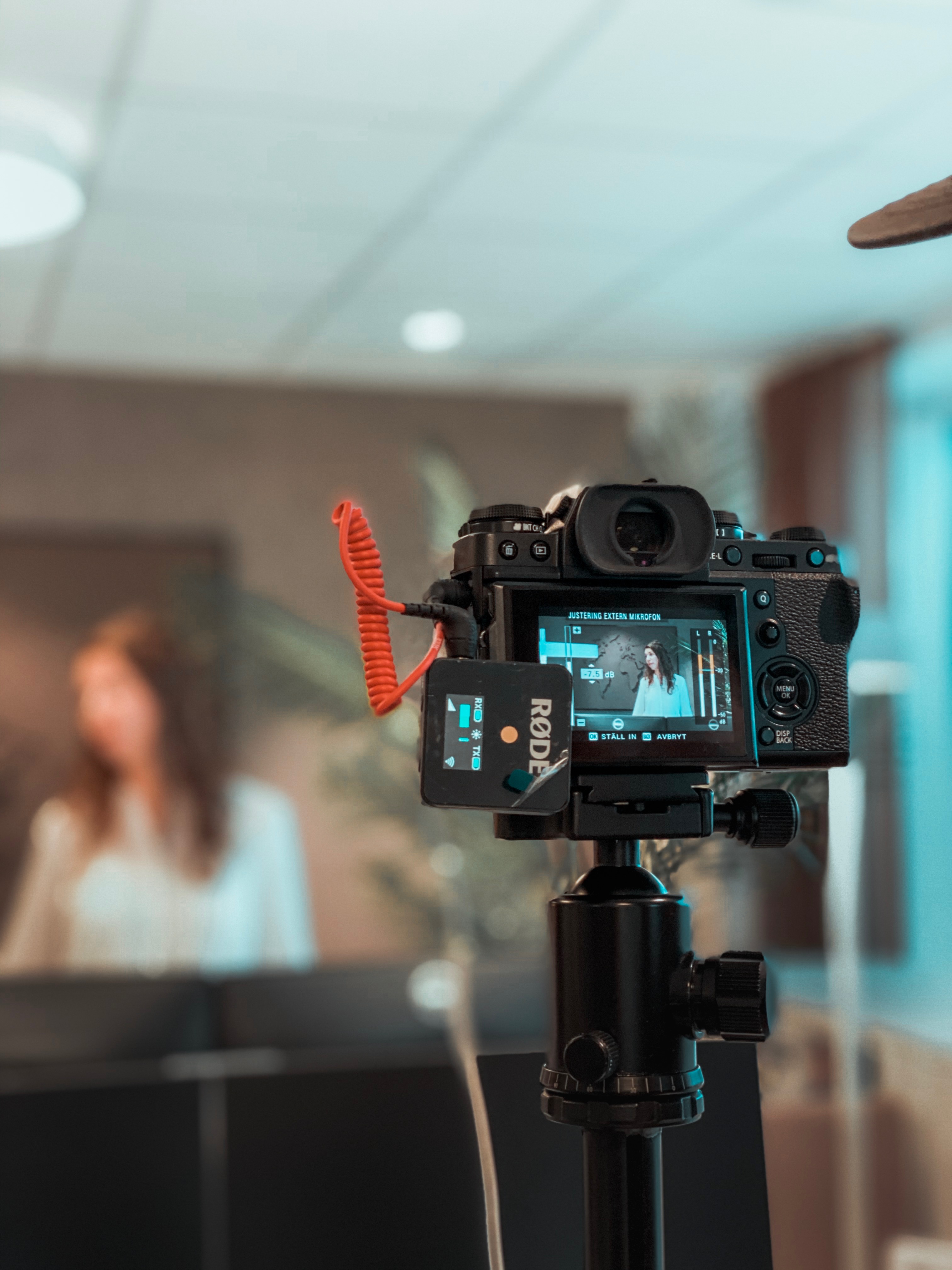 We help corporates and athletes taking their social media channels to the next level. We also offer corporates finding a perfect match for athletes & lifestyle influencers.
Choose from a simple branding kit where we help you with photo & film along with strategies to get you started. We also offer a full-serviced experience by our team where we take care of your digital marketing. We strongly believe in social media ads combined with great content.
Vi hjälper företag och atleter att lyfta deras sociala medier kanaler till en ny nivå. Är ni endast ute efter influencers inom sport & hälsa har ni även  kommit rätt! Vi erbjuder hjälp med foto och video för era sociala medier plattformar. Vi erbjuder även hjälp med att rodda era sociala medier kanaler strategiskt och med högsta kvalitet. Vi tror på att skapa bra innehåll kombinerat med kampanjer ger grymma resultat! 
SOME OF THE THE THINGS WE DO & REFERENCES

.
Collaborations
Influencer marketing
Götessons
Content creation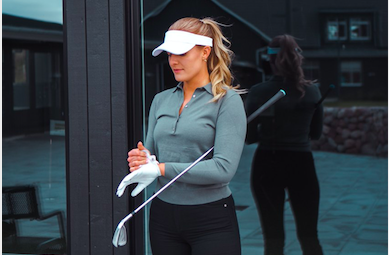 We help branding your passion with photo & film along with strategies that fits your unique brand start here.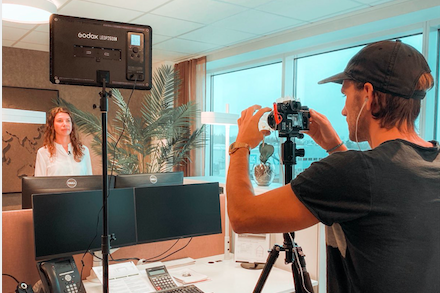 ads / Commercial
Combining great content and social media advertising can provide huge increases in conversions and sales with low cost of acquisition start here.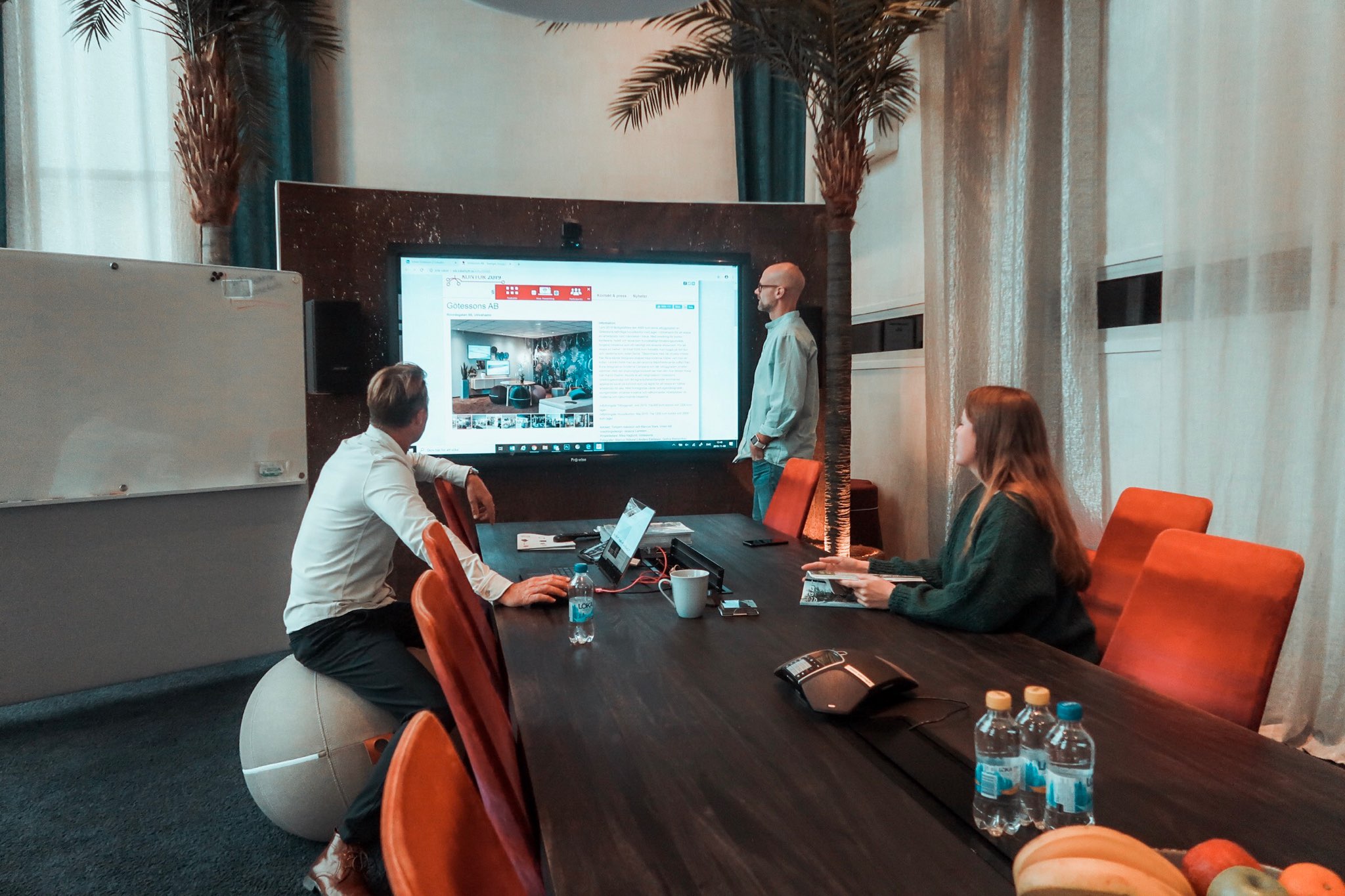 Social media strategy
The more specific your strategy is, the more effective the execution will be. You may want to track different goals for different channels. Together we turn social media followers into customers for your business. Read more under start here.
Q: How do I start?
A: Let us know that you are interested and we will evaluate your social media channels today. We can then guide you and find the right strategy for your brand / company. 
Q: What is the price?
A: We will evaluate your account and based on that discuss what you need. Some companies only need new content and strategies in order to get started with ads. Other might need a lot more in order to reach the next level of results. We will help you no matter where in the process you are! 
Q: How do I find the perfect influencer with the perfect match for sports & lifestyle?
A: We will help you find a match and help you with the strategy for the best outcome.
Q: Where are you located?
A: We are based in Sweden but we travel all over the world and can arrange meetings online or on site no matter where you are located. Our headquarter is located in Halmstad.
Meet Linnea 

head of Social Media at We Brand You Play. 
Social media today is a much tougher climate than a year ago and new followers are harder to reach on your own. Social media is key for your company or profile to grow.
One key advice she would like to share with you right away:
Storytelling via influencer marketing is estimated to be worth 90 billion today and estimated to be worth 150 billion in the next three years. 
Amazon was one of the first brands to use influencer marketing by using specific links connected with chosen influencers recommending products and establishing authentic storytelling. Today this is the new way of digital marketing that is here to stay.